The World Health Organisation (WHO) has said that it announced a "temporary pause" in its solidarity trial on the use of hydroxychloroquine for treatment of COVID-19 patients as a precautionary measure.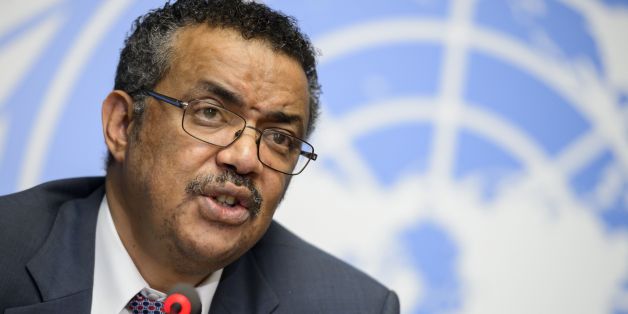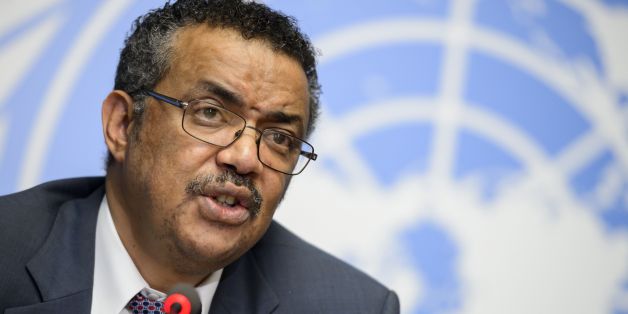 WHO director-general made the announcement at a media briefing on Tuesday, May 26, 2020, citing the study published by The Lancet, which had examined the effects of the use of hydroxychloroquine and reported a higher mortality rate.
Shedding more light on the issue, the UN health body disclosed: "In light of recent publications of evidence on the safety and efficacy of hydroxychloroquine as a treatment for COVID-19 patients, the Executive Group of the Solidarity Trial decided to implement a temporary pause of the hydroxychloroquine arm within the trial as a precaution while the safety data is being reviewed.
"As an example, an observational study published in the Lancet on May 22 found that, among 100 000 patients from multiple countries randomised to receive hydroxychloroquine, when used alone or with a macrolide, there was a higher mortality rate and an increased frequency of irregular heartbeats."
The Solidarity Trial is an international clinical trial to help find an effective treatment for COVID-19, launched by WHO and partners.
The WHO added that a final decision on the harm, benefit or lack of benefit of hydroxychloroquine would be made once the evidence has been reviewed by the Data Safety Monitoring Board.
"This review will include data from the Solidarity Trial and other ongoing trials, as well as any evidence published so far. It is expected by mid-June," WHO stated, adding that patients previously randomised to hydroxychloroquine treatment would continue to receive hydroxychloroquine until they finish their course of treatment.
"The use of hydroxychloroquine and chloroquine are accepted as generally safe for use in patients with autoimmune diseases or malaria," WHO submitted, adding:
"WHO is currently assessing the use of hydroxychloroquine on COVID-19 patients within the Solidarity Trial. The hydroxychloroquine arm has been paused as a precaution while the safety data is being reviewed.
"Every country, particularly those with regulatory authorities, is in a position to advise its citizens regarding the use of any drug. Although hydroxychloroquine and chloroquine are already licensed products for treating other diseases, at this stage, these drugs have not been found to be effective in the treatment of COVID-19. In fact, warnings have been issued by many national authorities on the side effects of the drugs and their use has been limited in many countries to clinical trials under strict supervision in hospital settings.
"WHO has cautioned physicians against recommending or administering unproven treatments to COVID-19 patients, and cautioned people against self-medicating with them. The consensus among world experts is that the potential exists but that far more studies are urgently needed to determine if existing antiviral drugs can be effective to treat COVID-19. If these treatments prove to be effective, they could reduce the burden of COVID-19."