The United Nations Framework Convention on Climate Change (UNFCCC) in cooperation with the United Nations Conference on Trade and Development (UNCTAD), International Trade Centre (ITC), World Trade Organisation (WTO) and International Fund for Agricultural Development (IFAD) held a joint side event panel discussion at COP 22 in Marrakech, Morocco on Saturday 12 November on the topic: "Implementing the Paris Agreement: UN agencies' dialogue on impacts of mitigation measures and linkages with trade."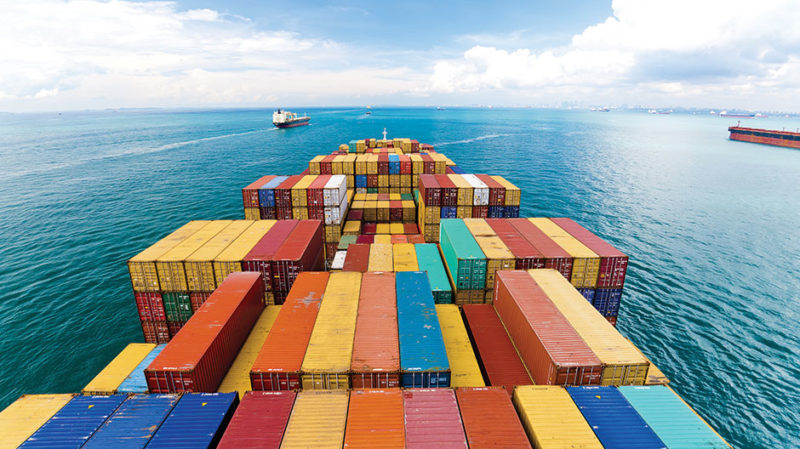 The Paris Agreement paves the way to shift the global economy towards a low-carbon development path. Given the transformative nature of this process, self-determined and increasingly ambitious mitigation actions will have a vast impact on the global economy, both positive and negative.
Although the Paris Agreement itself does not include any trade-related provisions, trade does play a role when looking at the impact of the implementation of mitigation actions. For example, subsidies for low-carbon technology may affect competitiveness, alter demand and supply, and ultimately impact trade.
Trade also brings opportunities for and synergies with economic transformation, as enhanced mitigation ambition by Parties will call for commensurate actions to promote economic diversification and to address the impacts on the workforce in all countries, especially developing countries.
Rich discussions were held between the panelists and the audience on understanding the impacts of mitigation measures, including their interaction with trade, and their role in ensuring sustainable development and economic transformation.
The key message from the event was that it is important for trade and climate change organisations, Parties and stakeholders to work together to explore the role of trade in delivering countries' climate action plans, known as Nationally Determined Contributions (NDCs), and leveraging the complementary benefits of climate policies.