The Democratic Republic of Congo has started using the experimental mAb114 Ebola treatment on patients in the east of the country, the health ministry said on Tuesday, August 14, 2018. This is the first time it has been deployed against an active outbreak.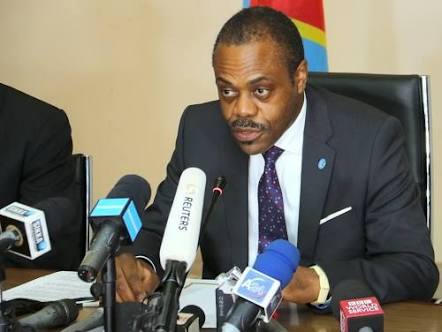 The outbreak in eastern Congo's North Kivu province has now spread to neighbouring Ituri province, where a person who was a confirmed case died after returning home from the flare-up's epicentre in the North Kivu town of Mangina, the ministry said in a statement.
Five new cases have been confirmed, the ministry said, bringing the total number of cases between 57.
The ministry said that 41 people are believed to have died in all from the haemorrhagic fever.
The mAb114 treatment was developed in the U. S. by the National Institutes of Health using the antibodies of the survivor of an Ebola outbreak in the western Congolese city of Kikwit in 1995.
It was 100 per cent effective when tested on monkeys.
The ministry said that several other experimental treatments have arrived in the regional hub of Beni and are awaiting approval from an ethics committee, including Remdesivir, Favipiravir and REGN3450, REGN3471 and REGN3479.