Elijah Ateki, the Chairman of the Community Development Committee of Otuoke in Ogbia Local Government Area of Bayelsa State, has bemoaned the scarcity of potable water in the area.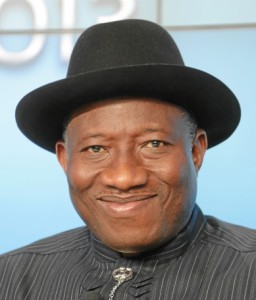 Ateki told the News Agency of Nigeria in Otuoke on Sunday that lack of drinking water was the major problem in the community.
According to him, the situation is due to the pollution of rivers in the area by oil spillage.
He said the community had suffered inadequate potable water over the years and urged the State and Federal Governments to provide the people with potable water.
He said: "Otuoke community depends on rivers and now that all the rivers are polluted by oil, it is difficult for us to get potable water here."
Emmanuel Agede, a member of the National Youth Service Corps serving in the area, expressed dissatisfaction with the situation and called for government's intervention.
Agede said: "You will not believe it that here in Otuoke, we use water from an unused suck-away pit dug near our lodge for washing clothes and bathing.
"For cooking and drinking, we buy sachet water. "Life is very difficult here. "We spend the bulk of our monthly allowances on water for survival."
Former President Goodluck Jonathan hails from Otuoke.