The Nigerian Meteorological Agency (NiMet) has predicted cloudy weather conditions over the central states of the country in the morning of Saturday, June 16, 2018.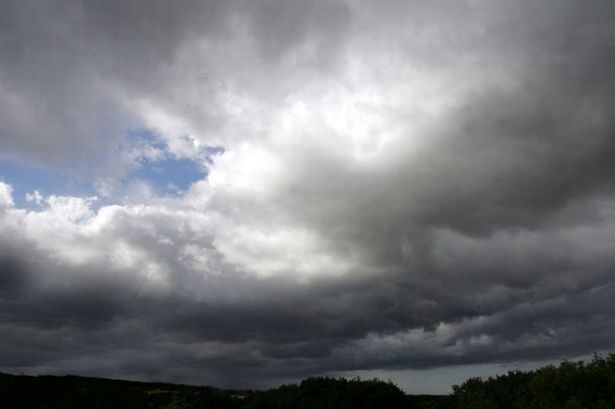 NiMet's Weather Outlook by its Central Forecast Office in Abuja on Friday also predicted possibilities of isolated thunderstorms over Ilorin, Bida and Mambilla Plateau during the period.
It predicted day and night temperatures in the range of 27 to 38 and 20 to 26 degrees celsius in the central states.
It added that parts of Niger, Nassarawa, Kaduna, Jos, Abuja, Lafia, Mambilla Plateau, Yola and Jalingo were expected to experience isolated thunderstorms during the afternoon and evening hours.
The agency predicted that the southern states would experience rains over places like Calabar, Port Harcourt, Warri and Eket during the morning hours.
It also predicted cases of isolated rain showers over the entire region in the afternoon and evening with day and night temperatures of 31 to 32 and 23 to 25 degrees celsius.
According to NiMet, Northern States will experience cloudy conditions over the north-eastern part of the country with possibilities of morning thunderstorms over Sokoto, Yelwa, Gusau, Katsina and Kano axis.
According to the forecast Maiduguri and Yelwa have likelihood of isolated thunderstorms later in the day with day and night temperatures in the range of 35 to 41 and 25 to 27 degrees celsius.
It also predicted that "thunderstorms and rains are likely within the country in the next 24 hours".
By Sumaila Ogbaje