Africa's vulnerability to climate change as well as its water woes came to the fore once again at the ongoing Marrakech climate talks which entered its fifth day on Saturday.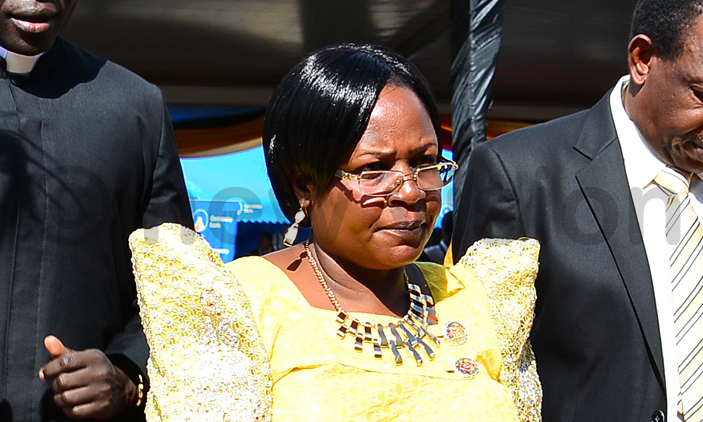 According to reports, climate change could lead to economic cost of $40 billion per year, equivalent to 2.7% of GDP in Africa by 2025 just as Africa's immediate adaptation needs are in the excess of $1-2 billion per year while climate change investments required are in the region of $12-28 billion per year.
Experts at the side event which centred on water resource management as a cornerstone for building climate resilience, reckoned that nearly all impacts of climate change in Africa appear in water-related phenomena such as droughts, floods and sea level rise.
Acknowledging that climate change is already adding extra burden to Africa's existing challenges with regards to the risks and cost of water, the panel of experts which included Water Ministers from Morocco and Uganda, and water professionals from the World Bank, African Development Bank (AfDB) and the Global Water Partnership (GWP) underscored the need for Africa to mainstream water into climate resilience building initiatives, support more effective and efficient use of water, and build capacity to attract predictable and fast-tracked financing mechanisms.
The Moroccan Water Minister, Charafat Afailal, believes that water is a key factor in human development. "Water is not only a problem but it is part of the solution," she said.
According to the host minister, only integrated and sustainable water management can help Africa meet the challenges related to water availability, extreme weather events and uncertainty about the resource.
She further recommended that water be recognised as the "first victim" of climate change and to deepen an action agenda for water.
Maria Goretti Kitutu, Ugandan Minister of State for Water, declared her country's support for the "Water for Africa" initiative which was launched recently at the COP.
Driven by the Moroccan government with the support from the African Development Bank (AfDB), the Water for Africa initiative aspires to render justice to the continent through the adoption of a specific action plan that will mobilise different international political, financial and institutional partners to improve water and sanitation services and management for those most affected by climate change.
Kitutu pledged the support of Uganda for the initiative while calling on other African member states to follow suit and rededicate themselves to implementing several of such commitments that dot the continent's landscape.
Guang Z. Chen, Senior Director, Water Global Practice at the World Group and GWP's Alex Similabwi, highlighted the imperatives of integrated water resource management in Africa's march towards climate resilience. According to Chen, Africa as the least urbanised region in the world cannot get on the urbanisation train without the efficient management and utilisation of its abundant water resources.