The National Environmental Standards Regulations and Enforcement Agency (NESREA), Adamawa field office, has tasked stakeholders on environmental awareness campaign to avert effects of climate change.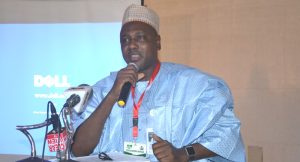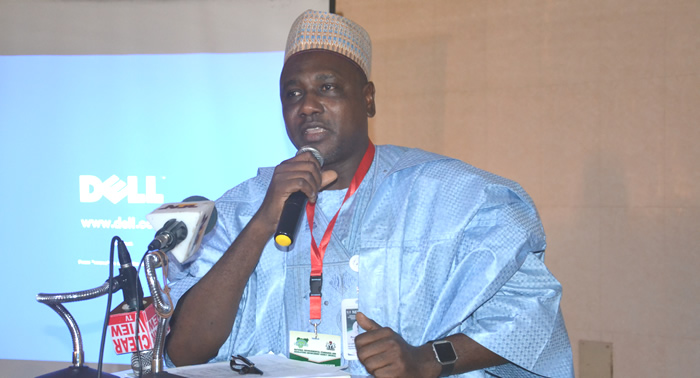 Mr Abubakar Aliyu, the state Coordinator of the agency, made the call on Friday, June 30, 2023, in an interview in Yola, the Adamawa State capital.
He said that people needed to be fully sensitised, especially on the indiscriminate felling of trees for charcoal production in commercial quantity and wildlife poaching.
"The Agency is very worried because this is a national issue and our major role is to sensitise people and we need support of all stakeholders to save our environment.
"We cannot be everywhere, hence we encourage people to be environmental vanguards, anywhere you see massive felling of trees for charcoal production report to us for immediate response," he said.
Aliyu said people were expected to look for other alternative sources of energy for cooking especially those operating bakeries and rice mills as well as for exports.
The coordinator however appreciated the Wildlife Conservation Society of Nigeria for the recent stakeholders sensitisation on wildlife trafficking and poaching.
According to Aliyu, with the good synergy a lot of successes will be achieved.
Aliyu warned that any person caught would be prosecuted based on the law.
By Ibrahim Kado