An academic don, Prof. Usman Tar, has identified climate change and desertification as the major factors threatening food production and security in the North-East region.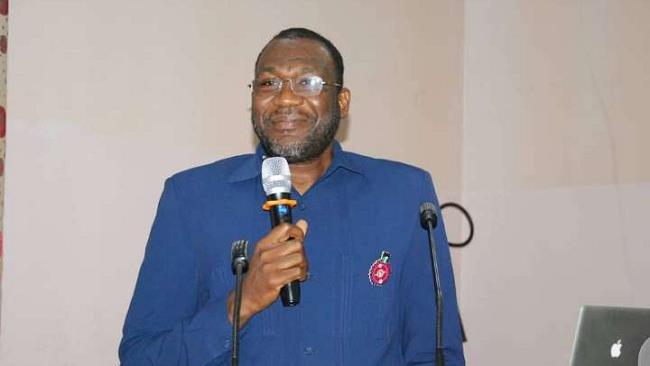 Tar, who is the Dean, Faculty of Arts and Social Sciences, Nigerian Defence Academy (NDA), Kaduna, made the assertion during a paper presentation at a symposium, on Thursday, January 27, 2022, in Yola, Adamawa State.
The lecture series with the theme: "Conflict Continuum and Food Security in North Eastern Nigeria: Reflections on Key Issues and Policy Recommendations," was organised by Modibbo Adama University, Yola.
According to him, the remote causes of insecurity in the region is linked to the negative effects of climate change and desertification on the environment.
He said that poor food security policies was also aiding insecurity in the region.
"The remote drivers of insecurity in the North East remain climate change, desertification and poor food security programmes.
"In order to make it clear, the rise of terrorism and insurgency is symptomatic of the failure of the state to deliver the dividend of good governance," he said.
Tar said the underlined factors fester discontent amongst the youths, thus, driving them to violence, saying that, "it should be properly addressed through good governance."
He advised government at all levels in the region to adopt proactive food security programmes to fight hunger, reduce poverty and enhance wealth creation in the society.
"Governments in the region should put more effort on environmental protection programmes to arrest the effect of climate change," Tar said.
By Muhammad Adam