President Muhammadu Buhari in November 2021 made history when he gave ascent to the Climate Change Bill, making Nigeria the second country in Africa after Kenya to have a climate change Act.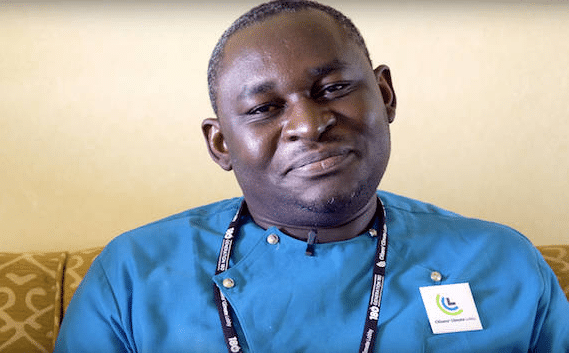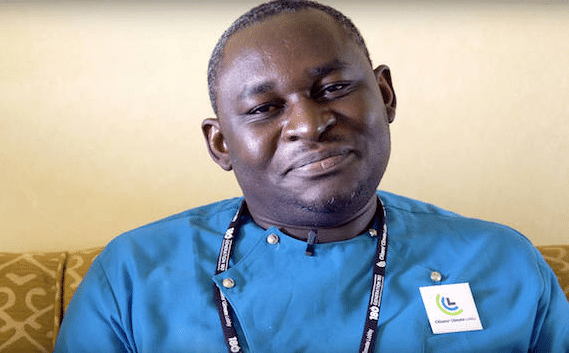 The Climate Change Act owes its origin to a bill sponsored by a member of the House of Representatives, Sam Onuigbo, and provides for, among other things, the mainstreaming of climate change actions and the establishment of a National Council on Climate Change.
The Climate Change Act is an important catalyst to the attainment of Nigeria's 2060 net-zero ambition, a commitment made by the president at COP26 in Glasgow, the Glasgow Climate Pact, and the Nationally Determined Contributions.
A glance at the Climate Change Act highlights some important key points. For example. the Nation Council on Climate Change (NCCC) shall establish carbon mitigation budgets, coordinate mitigation and adaptation measures (including carbon taxing and emission trading), create regulations, levy penalties, and interface with civil society. The Act also establishes a legal cause of action. The powers of the of the NCCC seem expansive.
Those powers include the development of sectoral targets and guidelines for GHG emission reductions, approval and implementation of the National Climate Change Action Plan, and collaboration with the Federal Inland Revenue Service to develop a mechanism for carbon tax in Nigeria and collaboration with the Federal Ministries responsible for the Environment and Trade "to develop and implement a mechanism for carbon emission trading. The Act also establishes a "Climate Change Fund" over which the NCCC has responsibility.
All carbon taxes and emission trading revenue are to be paid into the fund, along with funding from international organisations owed to Nigeria (UNFCCC monies) and fines and fees levied on private and public entities that have "flouted" their climate change mitigation and adaptation obligations among other important content of the Act.
Considering the importance of the Climate Change Act to Nigeria's environmental and economic accounting and a push for a net zero emission deadline plan in the country, I am concerned that since the presidential ascent, there has been no communication from the Government on a roadmap to the implementation of the Climate Change Act.
Since the impact of climate change on our vulnerable population will not wait, there is the urgent need to begin now the implementation of the Act before it will be overshadowed by the 2023 general elections. We therefore call on the Federal Ministry of Environment to complete the cycle of history and begin the implementation of the Climate Change Act now.
By David Michael Terungwa (Team Lead, GIFSEP)