Strategies to promote the import of cleaner, more fuel efficient vehicles while developing a roadmap for clean mobility on the continent are expected to be devised as stakeholders gather from Monday, March 12 to Friday, March 16, 2018 for the Africa Clean Mobility Week.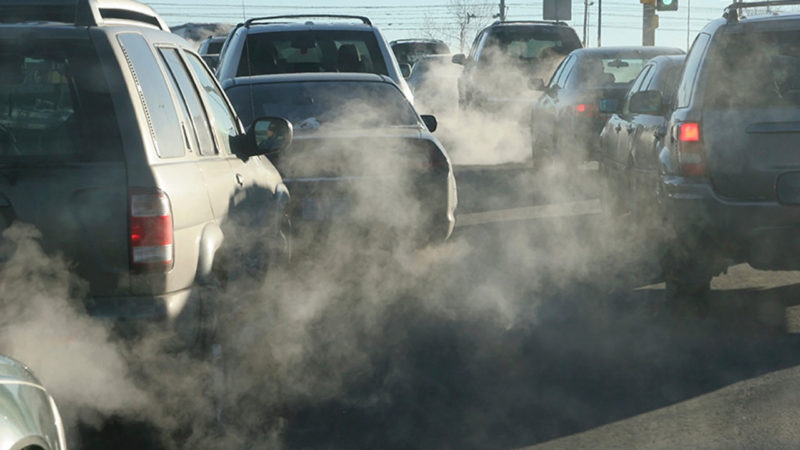 At the weeklong event scheduled to hold in Nairobi, Kenya, tools to assess fuel economy policy impacts will be disseminated, and examples of regional and international experiences in implementing fuel economy policies shared.
As the world has commenced a shift to low and no emissions transport, Africa's role is believed to be crucial, both to meet the targets of the Paris Climate Agreement and to address the increasing air pollution in cities.
According to the UN Environment, African countries have among the highest urbanisation and vehicles fleet growth rates in the world. African countries and cities are said to be introducing new mobility plans that combine increased public transport and active transport – walking and cycling – with cleaner vehicles.
"So now is the time to put in place policies and incentives that will see African countries and cities leapfrog to affordable clean mobility," says Rob de Jong, Head, Air Quality and Mobility Unit at the UN Environment.
In 2014 African Ministers and experts met in Nairobi, Kenya to develop a sustainable transport roadmap for Africa during the African Sustainable Transport Forum. Governments, private sector and civil society are meeting at the Africa Clean Mobility Week to build on this and develop a road map for Africa and African countries to move to cleaner mobility.
The meeting, adds de Jong, will look at issues such as cleaner vehicles standards, the introduction of electric vehicles in Africa, used vehicles imports, new approaches to introducing shared transport models, and sharing of good experiences and case studies from within and outside of the region.
Content of the week's discussions include:
Barriers and opportunities to leapfrogging to electric motorcycles, electric vehicles and electric buses.
Mechanisms to regulate import of cleaner used vehicles.
South-South cooperation on sustainable transport management will be promoted as well as the role of media in supporting a sustainable transport agenda.
Case studies of inclusive transport programmes mainly through investment in non-motorised transport and public transport infrastructure will be shared.
Opportunities to finance cleaner mobility.