Chinese Premier, Li Keqiang, on Friday, March 23, 2018 met with Cameroonian President, Paul Biya, and assured that China would help the Western African country's sustainable economic development.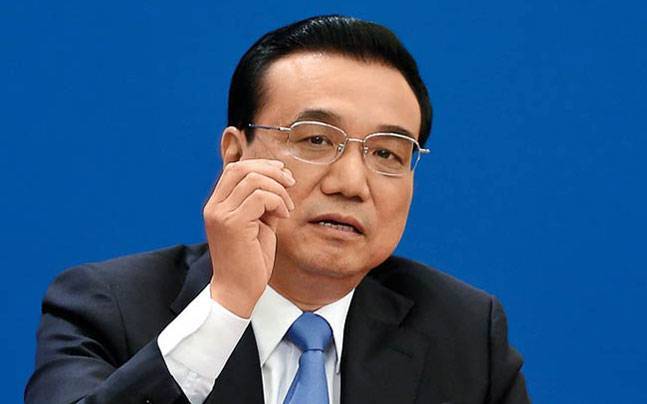 During their meeting at the Great Hall of the People, Li said both China and Cameroon are developing countries that shared common interests in development.
China has provided Cameroon with assistance within its capability and never attached any political conditions, Li said.
The premier encouraged Chinese enterprises to invest in Cameroon and called for innovative cooperation in areas of infrastructure and construction of industrial parks.
Li called on both countries to safeguard liberalisation, trade and investment, abide by market principles and business rules and oppose protectionism.
Li also hailed the long-term friendship between the two countries, saying that China is ready to boost political mutual trust and beneficial cooperation in the hope of forging ahead bilateral ties.
Echoing Li's remarks, Biya said Cameroon appreciated China's great support and assistance in areas of economy, social development and culture.
Cameroon would continue to advance friendship and cooperation with China so as to lift bilateral relationship to a new height, he said.
Biya is paying a state visit to China from March 29 to 31 at the invitation of Chinese President Xi Jinping who talked with him on Thursday.
The two presidents witnessed the signing of agreements on economic and technological cooperation, human resources development, infrastructural construction and industrial cooperation.