Meteorological equipment worth $2.4 million donated by China were handed over to Namibia at an event on Thursday, July 5, 2018.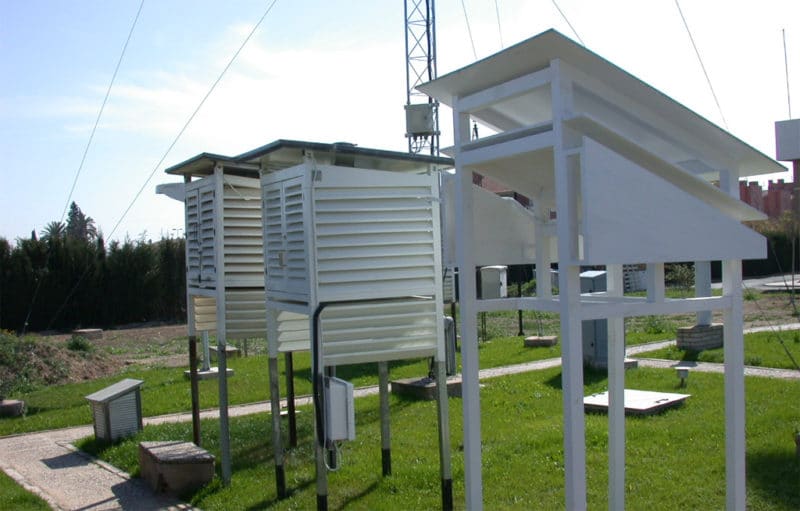 Namibia received 10 sets of Manned Weather Observation Systems, five sets of Automated Weather systems, one central work station software and meteorological communication system.
The remaining are FY-3 meteorological satellite data collecting, processing system, the FY3-3 meteorological satellite information processing and application system.
On behalf of Namibia's Minister of Works John Mutorwa, deputy minister James Sankwasa said the donation emanated from China-Africa cooperation.
It has expressed its willingness to strengthen cooperation and build capacity of selected meteorological services in Africa.
"This is to enable it to respond to the growing needs of citizens, especially in the areas of disaster prevention and mitigation, climate change and meteorological observation.
According to him, the donated equipment came at the time when it was needed.
"For example, the recent tropical cyclone Dineo, although reached Namibia in a weakened state as a tropical depression was tracked using FY-3 Satellite until it dissipated in the Atlantic Ocean,'' he noted.
Meanwhile, Chinese Ambassador to Namibia Zhang Yiming said he was happy that Namibia is among the recipients.
"We are proud China is helping enhance the capacity in such a vital public service of meteorology in Namibia,'' Zhang said.
According to the deputy minister, the adverse impacts of weather and climate extremes on the mainstream economic activities such as agriculture, health, fisheries, water, transport and food security are a great challenge to the country.
"The early warning system once operational would provide timely warning and advisories that could save lives and reduce extensive damage to properties.
"The cooperation between the two countries on this scale in the field meteorological is commendable and needs to be sustained for the benefit of all,'' he added