Cashew Desk Officer in the Enugu State Ministry of Agriculture, Mr Chijioke Egbo, has called for planting of cashew in the southeast to prevent and control soil erosion.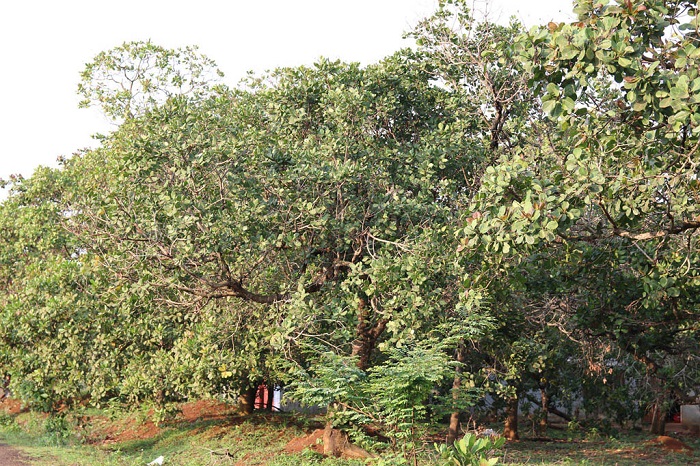 Egbo,who gave the advice in Enugu, the state capital, in an interview with the News Agency of Nigeria (NAN) on Saturday, October 29, 2018, said cashew trees have the potential of saving the area from the current erosion menace if planted.
The desk officer explained that the extensive root system of the cashew tree enables it to spread to vast portions of land beyond the point where it is planted.
He said the root has the capacity to hold the soil firmly without being washed away by erosion, adding that the branches and leaves could also lower the density of rain on the soil.
"Cashew trees help in checking soil erosion due to their widespread branches and roots together with their leaves.
"Before cashew became an economic value crop and as one of one of the exporting commodities, the trees were planted for the purpose of a forestation, soil conservation which was used to check soil erosion," he said.
Egbo, however, said that many people are not willing to plant cashew trees on their land due to the widespread of the roots.
He, however, called on cashew farmers in the state to embrace the planting of the trees as they would add to their economic values and as well prevent soil erosion in the area.
By Maureen Ojinaka