Arsenal manager, Arsene Wenger, has revealed that one of his greatest fears in his management career is retiring from the job he has been doing for the past 34 years.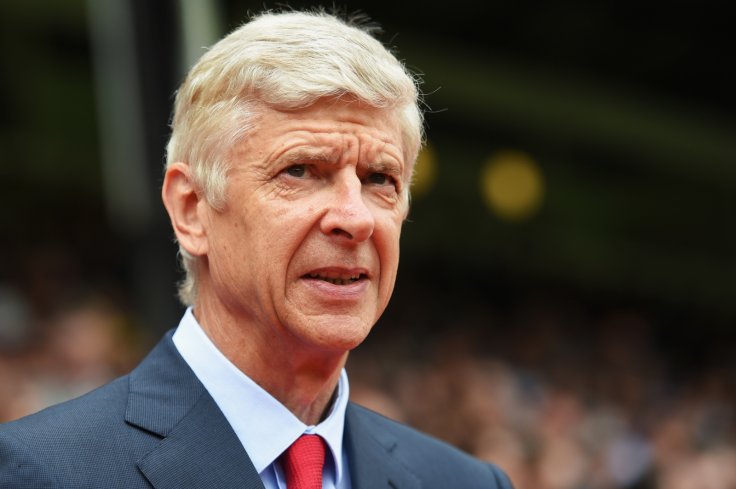 He said emphatically that "retirement equals death", if he does so at the end of the season, after 20 years with Arsenal.
At 67, Wenger said point blank that he will not retire. His words: "Retiring is for young people. For old people retirement is dying. My desire to manage the club has not faded over the past two decades.
"Of course, I'm as hungry as l was when I arrived the club. I carry a bit more pressure on my shoulder than 20 years ago, but the hunger is exactly the same.
"When you see what the club was then and what it is today…. when I arrived there were 70 people working for the club, we are 700 today. And I'll tell you straight away, I don't have any shares."
Answering to question about fears when meeting tougher opponents, Wenger said that he does not fear any club, but "l hate defeat, as my next game is about hope and desire".
By Felix Simire