Director-General (D-G) of the National Council on Climate Change (NCCC), Dr Salisu Dahiru, says carbon pricing will address some of the climate challenges in the country.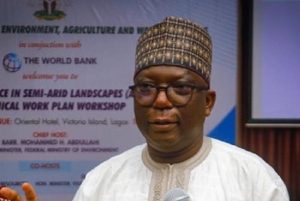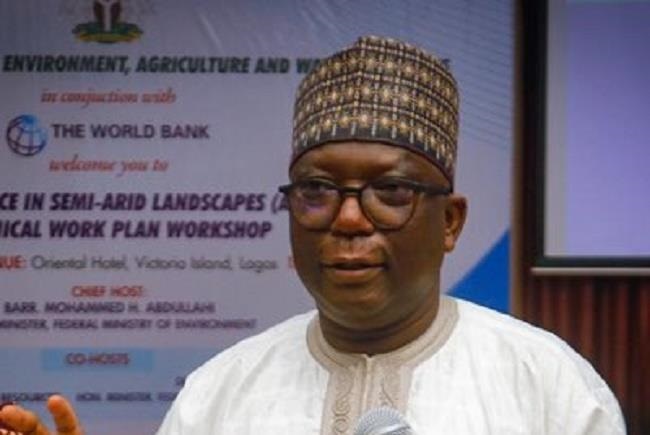 He said this at a workshop for the assessment of carbon pricing initiatives in Nigeria held on Wednesday, July 5, 2023, in Abuja.
"As far as Nigeria is concerned, the carbon trading scheme is an aspect of our national policy, and also a national priority to put in place all the measures needed to address all our mitigation challenges.
"Carbon pricing is one of the foundational work that is needed to be done in order to prepare Nigeria for participating in the emissions trading scheme for which the process had begun," the D-G said.
Dahiru said the validation workshop would enable Nigerians to be familiar with the processes of understanding carbon pricing to meet Nigeria's input.
"A situation where the ongoing carbon trading schemes are all over the place are being done without recourse to the designated national authority for the United Nations Framework Convention on Climate Change (UNFCCC)  in Nigeria has to stop.
"We will ensure that every opportunity for harvesting emissions reduction certificates from ongoing activities in Nigeria is linked to our NCCC.
"Carbon trading is not going to be limited only to the NCCC but to all the MDAs or sectors that are interested in pursuing projects that can end carbon credit.
He expressed optimism that the workshop would facilitate one of the robust carbon trading systems in Africa and also lay the foundation for stakeholders in Nigeria to work towards achieving this target.
"We are very familiar with the flooding in 2022, we are seeing signs of the flooding, especially with the recent one at Lugbe which tends to highlight that nobody can escape the impact of climate change.
"It calls for conceited and collective efforts to ensure that Nigeria is fully positioned to take advantage of the opportunities in climate change and adaptation, not only for us but for the government to invest in private sectors to see what is in carbon trading," Dahiru noted.
Ousmane Sarr, Coordinator of the West African Alliance on Carbon Market and Climate Finance, said that the objective of the West Africa Alliance was to harness the coordination of West African negotiators on the carbon market.
Sarr, who was represented by El Hadji Diagne, D-G African Energy-Environment, said that carbon taxes are one of the effective means to achieve a reduction in carbon emissions.
"This is why most of the developed countries that have agreements with the Paris Club consider zero carbon emissions.
"Carbon pricing may also support adaptive nature and also contribute to poverty reduction from the revenue that comes from it," Sarr said.
By Abigael Joshua