Mayors of the world's largest cities, representing hundreds of millions of citizens, have launched a petition urging G20 heads of state and heads of government to deliver on their commitments to tackle climate change under the Paris Climate Change Agreement.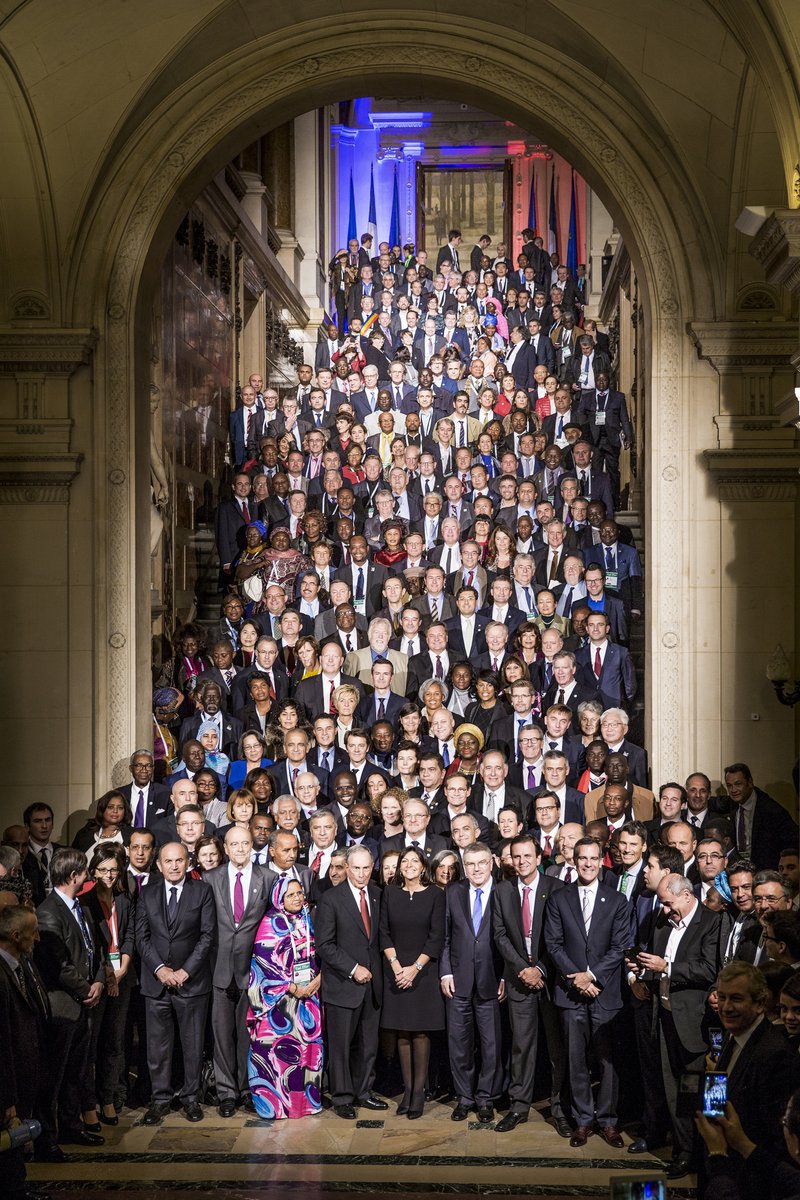 The petition highlights the urgent need of taking climate action at all levels, and reaffirms the commitment of cities to implement the Paris Agreement. Cities are central to climate action, as most greenhouse gas emissions are already generated in cities, and the populations of major cities are rapidly growing.
The statement reads: "To deliver on the goals of the Paris Agreement requires unprecedented action: urgent reforms are needed in energy, transport, food and waste – driving investment in low carbon economies that will create jobs and improve public health. Research by C40 Cities demonstrates that major progress towards these goals needs to be underway by 2020, by which time global emissions need to have peaked."
The mayors, representing cities from Rotterdam to Yokohama, say they are already implementing the policies and projects needed to deliver on the ambition of the Paris Agreement and that as mayors, they are committed to bold emission reductions plans, tackling air pollution and investing in sustainable infrastructure that makes cities resilient to the effects of climate change.
"We are taking these measures because creating smart cities offers unprecedented opportunities. Research by New Climate Economy revealed that creating compact and connected cities, built around mass public transport would save more than $3 trillion in infrastructure investments over the next 15 years. These cities will also be more economically dynamic, healthier, equitable and have lower emissions."