An ecologist, Mr Richard Inyamkume, says those burning bushes are retarding the nation's agricultural production.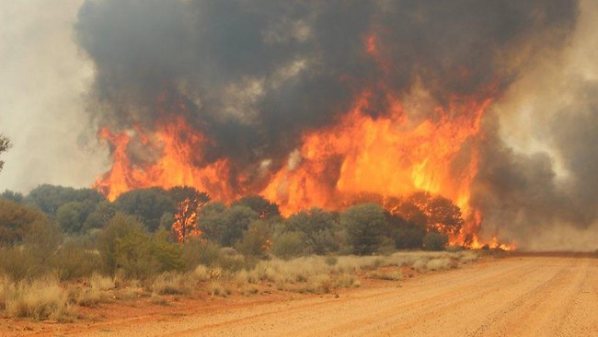 Inyamkume, who is the Senior Programme Officer, Climate Change Mitigation and Adaptation Initiative (CCMAI), an NGO, said this on Tuesday, January 9, 2017 in an interview with News Agency of Nigeria (NAN) in Abuja.
"Those who set bushes on fire around the country should know that they are deeply causing serious harm to agriculture and by extension, our national economy.
"People should be informed that whenever bushes are set ablaze, both physical and chemical properties of the soil are destroyed, particularly if the fire is intense.
"It is worthy to note that essential soil nutrients such as phosphorus, nitrogen, sulphur and others are destroyed as a result of the intense heat from the fire,'' he said.
The ecologist said that the nutrients were supposed to make the soil fertile to support plant growth and enhance crop yields.
Inyamkume underscored the need for the citizens to collectively protect the environment so as to promote the overall well-being of the country.
"When bushes are set ablaze, soil moisture is seriously affected.
"It also further exposes the soil to erosion; so, when rains start, erosion becomes a major threat and concern to all of us.
"This is so because the soil becomes less stable whenever it is exposed to the negative impact of bush burning,'' he said.
By Deji Abdulwahab