Britain's prime minister has urged countries around the world to make cuts towards carbon emissions while outlining Britain's plans to reduce greenhouse gases by 78 per cent by 2035.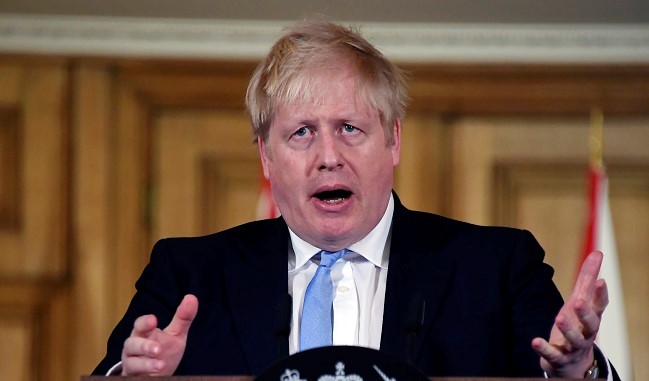 Boris Johnson described Washington's pledge to halve emissions as "game-changing", adding that developed countries should "do more" in comments at Thursday's climate summit.
"As host of Cop26 we want to see similar ambitions around the world, we are working with everybody from the smallest nations to the biggest emitters to secure commitments that will keep change to within 1.5 degrees Celsius.
"I think we can do it, to do it we need scientists in all of our countries to work together to produce the technological solutions humanity is going to need, whether it's carbon capture and storage or solving the problems of cheap hydrogen delivery," he said.
He added the rich nations should aim to exceed the 100-billion-dollar commitment made in 2009.