UN-Habitat and the State Government of Alagoas in Brazil have initiated a new project that includes a joint elaboration of urban, economic and social development strategies, focused on the production of data and qualified information, especially in informal settlements locally known as "grotas". The objective is to contribute with public administration in order to increase living conditions of the citizens of Alagoas.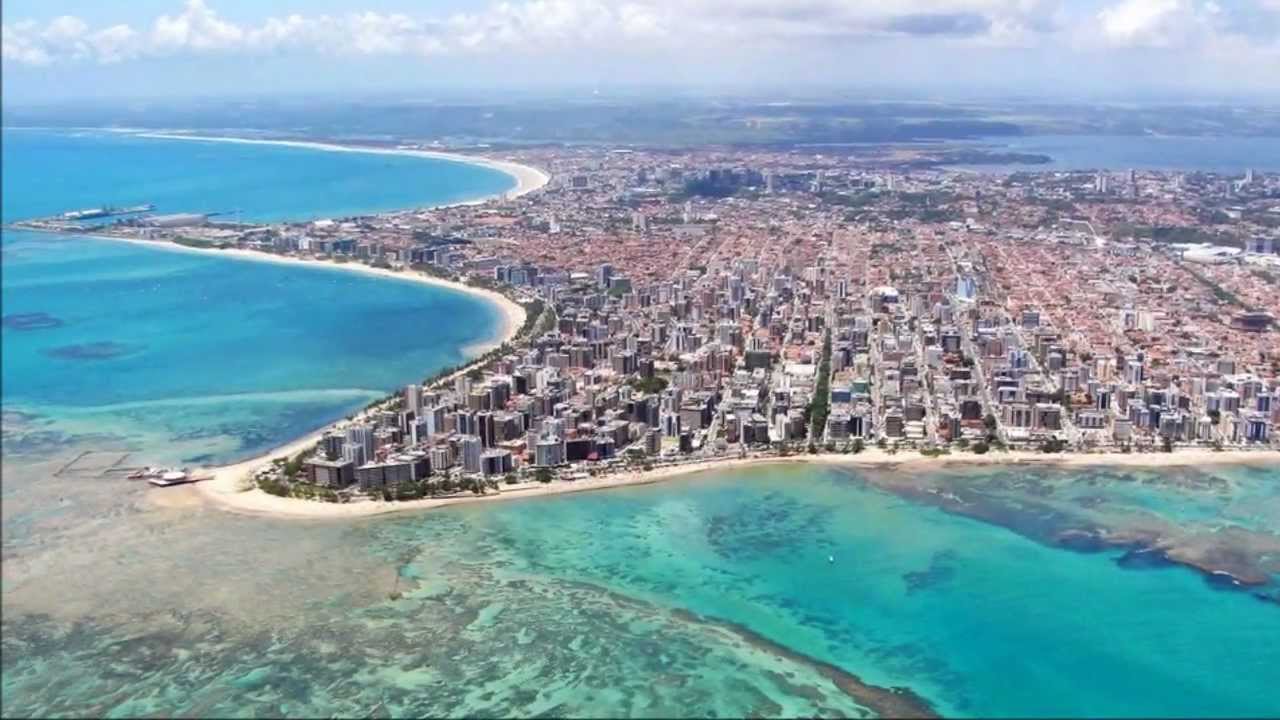 The project stems from an integrated vision of development, guided by important global agendas such as the Sustainable Development Goals and the New Urban Agenda, and it will use UN-Habitat's methodologies and tools for holistic and territorialized public policies, fostering more prosperous cities.
Recently, the project was officially launched by the Governor of Alagoas, Mr. Renan Filho, named "Vida Nova nas Grotas", in the presence of the Secretariat and the media. The meetings were attended by UN-Habitat Senior International Officer, Alain Grimard, and the National Officer for Brazil, Rayne Ferretti Moraes. The agenda also included meetings with community leaders from different grotas and visits in the communities, where the contact with the residents was enriching.
The two-year programme will be carried out in the grotas of Maceió (capital city) and will involve urban planning, infrastructure, accessibility, social inclusion, violence prevention and economic development. The general objective is the implementation of inclusive public policies that will contribute to the social and economic development of the communities. Collecting and managing data, as well as the challenges of participatory governance, are also important elements of this project.
"UN-Habitat is very pleased to be associated to this initiative from the State of Alagoas, which is putting the grotas at the centre of Maceio's sustainable development strategy. We share with the authorities and the population this new vision outlined in the New Urban Agenda, aiming to ensure the safety and development of everyone who lives in urban areas," said Mr. Grimard.
Governor Filho also celebrated the agreement. "This is a key exchange for the State and it comes with the first partnership between the United Nations and the Government in the history of Alagoas. We expect a huge progress in our actions as a result of the exchange of successful international experiences and UN's credibility," he said.