Bauchi State Government and WaterAid Nigeria are collaborating to ensure accessibility of toilets in public places in the state.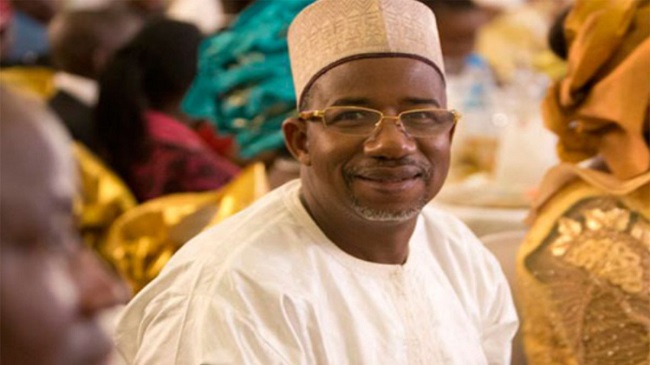 Dr Ibrahim Kabir, Director-General, Bauchi State Environmental Protection Agency (BASEPA), made this known at a workshop on assessment of prototype accessible toilets in Bauchi, the state capital, on Tuesday, February 7, 2023.
Kabir said the initiative followed complaints about the design of toilets in places such as market place, motor parks, mosques and churches among others that seemed inaccessible to persons living with disabilities and women.
He described toilets as a necessity, be it private or public.
He recalled that the effort started a few months ago when WaterAid sought the support of the Bauchi State Government on the project.
"They knocked at our door and said that they want to improve the existing situation including the design of our public toilets
"We supported them and we posted our staff to be part of the team.
"They made an assessment and finally they came up with a prototype based on the inputs received from the users, particularly people living with disability and the women group, among others," he said.
The D-G stressed that all observations noted during the presentation of the prototype were going to be internalised, describing the prototype design presentation as a good move.
He gave assurance of the government's willingness to support the project, saying the government intends to invite service providers from so many companies to come to Bauchi and build many toilets.
He commended Wateraid Nigeria for coming up with the initiative and organising the workshop to assess the accessible prototype toilets
In his remarks, Mr Mashat Mallo, Programme Monitoring, Evaluation and Report Officer of WaterAid Nigeria, said the workshop was aimed at testing the impact of the Prototype.
"This workshop is the Impact Accelerator Prototype Testing Workshop which is the follow up to the prototyping workshop we had in December last year.
"The workshop is meant for the participants to test the prototype toilet that has been designed," he said.
Mallo said that the innovation was basically to provide toilets that women, girls and people living with special needs can access in public places without barriers.
He said that the WaterAid Nigeria was pushing for a user centered design of public toilets with state relevant agencies, ministries as well as Water Sanitation and Hygiene (WASH) media network, CSOs, and People with Disability (PWD) in the state.
Accessible toilets are specifically designed to provide enough space to accommodate wheelchair access and assistance when transferring from wheelchair to toilet as well as gender friendly toilets.
By Ahmed Kaigama