Australia's Department of Agriculture says the department is preparing to import grains for the first time over a decade as the nation's drought takes hold.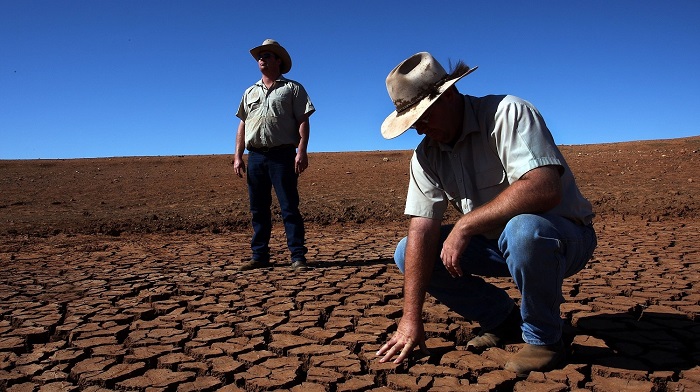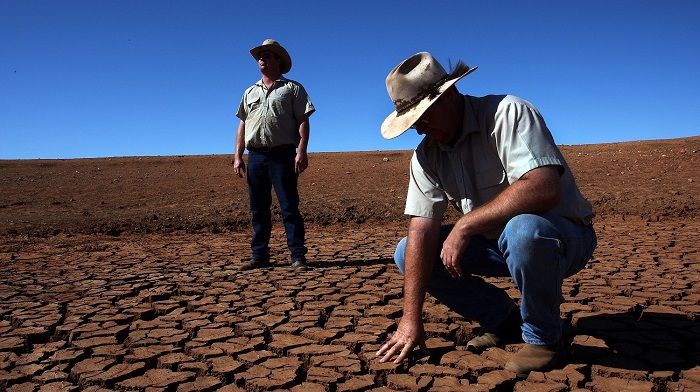 The department said in a statement released on Thursday, November 1, 2018 that it was assessing five options to import bulk whole grains from the U.S. and Canada.
If it goes ahead, it will be the first time Australia has brought in additional grains since 2006.
It comes at a time where grain production on Australia's east coast, where the drought is worst, has fallen to its lowest level in a generation.
At the current rate, Western Australia (WA) will produce over half the national crop since the 1990s.
According to forecasts from agriculture lending giant – Rabobank, the national winter crop would produce less than 30 million tonnes of grain in 2018, compared to the 2017, 23 per cent increase.
The bank said it expected the 2018 harvest to "go down as one of the worst in eastern Australia's history."
Steve Hatfield-Dodds, a spokesman for the Australian Bureau of Agricultural and Resource Economics and Sciences (ABARES), said the government's official forecaster had revised its expectations down, citing poor rainfall as the reason.
"We expect 2018-19 winter crop production to be around 15 per cent lower than our September forecast of 33.2 million tones."
Importing grain is seen as a last resort in Australia because of the bio-security risk doing so poses.
One of the risks associated with importing grain is plant disease – karnal bunt, which Plant Health Australia estimated will restrict Australia's agriculture exports to 45 countries.
"Our concerns are really around the potential for weed seeds and fungal disease to be brought in on the grain, that's our clear outlier that we're concerned about," Grain Producers Australia chairman, Andrew Weidmann, said.