The Centre for Atmospheric Research, National Space Research and Development Agency (CAR-NASRDA), has called on government to support consistent research on air quality for safer environment.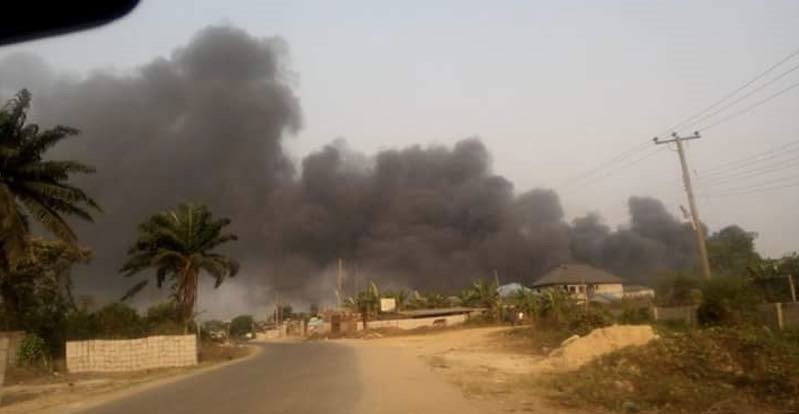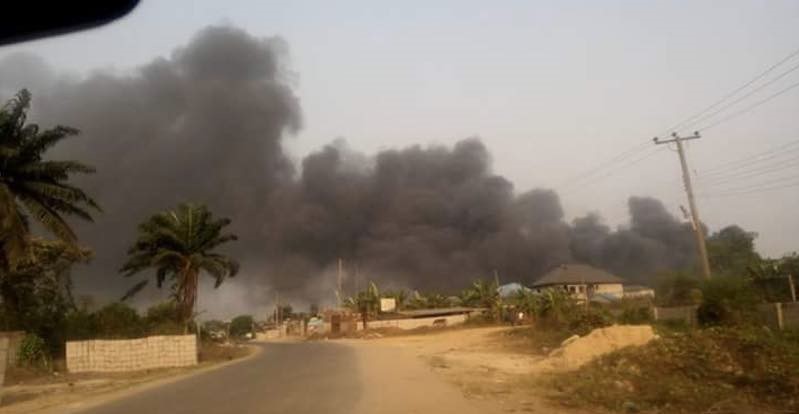 Dr Dan Oko, the Space Lab Coordinator of the centre, made the call on Monday, February 15, 2021 in an interview in Abuja.
Oko said that poor air quality over time had resulted to health complications, respiratory tract infections and in some cases, death.
According to him, research on air quality and other areas need more attention and it should receive support on a consistent basis.
He said that research on air quality was relatively new but was receiving more attention due to the negative impact of bad air on humans in the country.
"The government needs to do more; we are not getting the average expected conscious effort of what is required for what needs to be done.
"Sometimes government react when there is obvious danger about a situation involving air quality.
"Research needs to be continuous and not government just requiring research when there is a situation at hand.
"Government should focus on the consistency of air quality research irrespective of the demands,'' he said.
Oko said that government needed to take actions to address issues of poor air quality resulting from man-made activities like gas flaring in the South-South region of the country.
He said that the centre was collaborating with PurpleAir, a US-based air quality monitoring network and a few institutions to provide the air sensors equipment and conduct research.
The coordinator decried that amidst low availability of space weather equipment deployed to some locations of the country, the centre had suffered losses due to poor security system.
"In our society, crime is a bit on the high side and some criminals think of space weather equipment as money making venture, while some vandalise them.
"We need more awareness for people to know that some of these equipment are for better governance.
"The air quality sensors require constant power for operation and to monitor the air on real time basis, while the data can be interpreted to warn the citizens of the dangers in the air.
"This regular data is also needed for better research and to monitor the trend of air quality in a particular community.
"If there are data gaps, it makes research results not accurate,'' Oko said.
By Ijeoma Olorunfemi