The Nigerian Cassava Growers Association (NCGA) has allocated N10 billion lending facility to Cassava Farmers in Katsina State to boost production.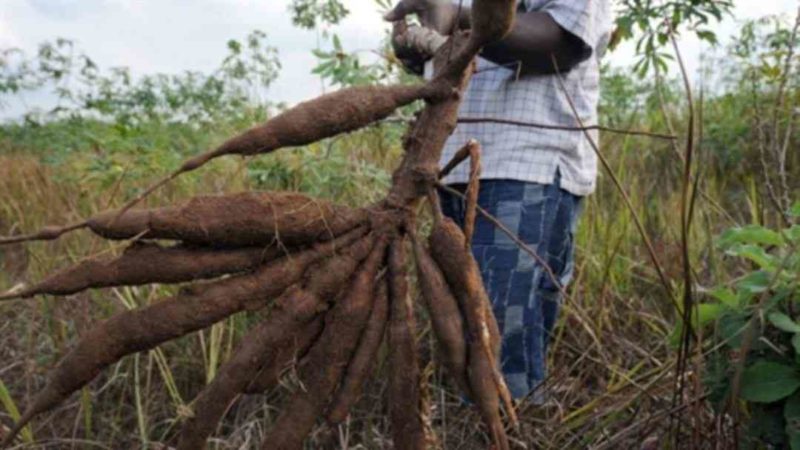 State Chairman of the Association, Alhaji Hassan Danmarke, disclosed this on Tuesday, July 17, 2018 in Katsina, the state capital, at the flag-off of the distribution of 250,000 bundles of improved cassava seedlings to farmers.
According to him, N3 billion out of the facility will be used to purchase cassava seedlings while N7 billion will be disbursed as loan to farmers in the state.
Danmarke said that the improved cassava seedlings were distributed free of charge adding that each beneficiary will receive N850, 000.
He said that the improved seedlings were provided by the Federal Government while 10 tonnes of NPK fertiliser were provided by Katsina State Government.
He disclosed that the association is making consultation for the establishment of cassava processing company in each of the 34 local government areas in Katsina State.
Danmarke commended the Federal and State Governments as well as the two emirate councils on efforts to develop agriculture in the state.
The News Agency of Nigeria (NAN) reports that thousands of cassava farmers had been cultivating the commodity for several years in the state.
By Shehu Danjuma