The Kano State House of Assembly has passed the state Watershed, Erosion and Climate Management Agency Bill.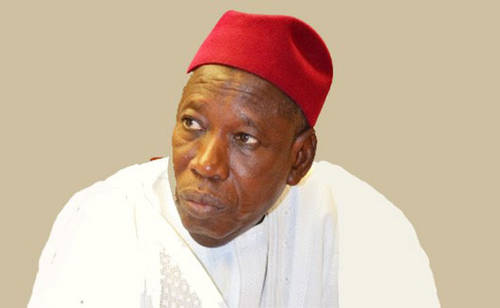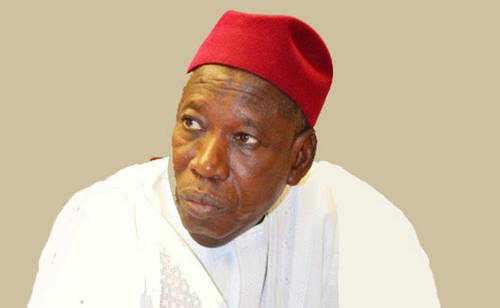 This followed the adoption of a motion by the Majority Leader, Mr Labaran Madari, at the committee of the whole on Tuesday, January 25, 2022.
The House, presided over by Speaker Hamisu Madari, after considering the bill clause by clause at plenary, dissolved into committee of the whole, where the bill was unanimously passed.
Madari, while speaking with newsmen after plenary, said the objective of the bill was to address erosion and watershed problems in the state.
He added that the house after necessary scrutiny came up with recommendations to ensure the smooth running of the agency.
"The passage has become imperative in view of ecological challenges and erosion in the state," he said.
By Muhammad Nur