The Anambra State Physical Planninig Board on Monday, July 27 promised to generate N1 billion as revenue in 2020 as against N645 million generated in 2019 through its revenue windows.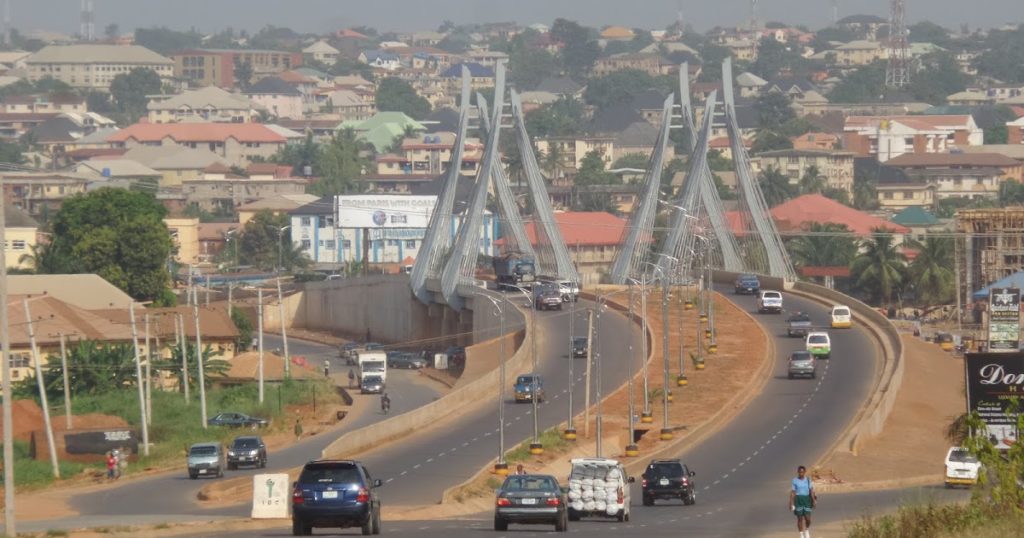 Chairman of the board, Mr Chike Maduekwe, made the disclosure while defending the board's financial transactions in 2019 before the state House of Assembly Committee on Public Accounts.
Maduekwe said the board supervised and gave approval for building development control and physical planning across the state with the exception of Awka South, which is being managed by the  Awka Capital Territory Development Authority.
According to him, the revenue was generated from registration fee, inspection fee, fencing rate, approval fee and other windows.
"In 2018, we generated over N200 million; in 2019, N645 million; and we have a target of N1 billion in 2020. Apart from the lockdown, we are doing well already because, in June, we raised about N82 million," he said.
The chairman said the board could not carry out enough capital project due to lack of funds as they were only able to access N6 million out of the N75 million approved budget estimate in 2019.
He lamented that some funds were missing in 2019 and investigation showed that some staff of the board were alleged to have collected money without remitting to the government's account.
"They have been handed to the police and will soon be charged to court," he said.
Maduekwe also appealed to the Assembly to look into the duplication of duties between the board and the Awka Capital Territory Development Authority (ACTDA).
He said that ACTDA, which manages Awka South, was not backed by law to carry out development control and physical planning in the state.
"I think I have a duty to advise the government that having two parallel agencies might not be beneficial to the state but I am ready to respect any decision taken by government on the operations of the two agencies," he said.
Also, in his remarks, Mr Somtochukwu Udeze (Ogbaru Il), Chairman of House Committee on Public Accounts, noted that there were a lot of revenue leakages in the board.
Udeze said the legislature would from time to time visit the offices of the board across the state to monitor and investigate their activities.
By Lucy Osuizigbo-Okechukwu