Air pollution remains a leading cause of premature deaths in 41 European countries in spite of progress in reducing emissions, the European Union's environment watchdog said on Monday, November 23, 2020.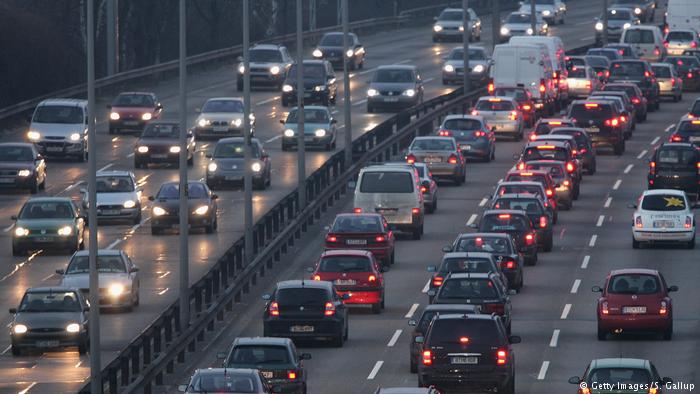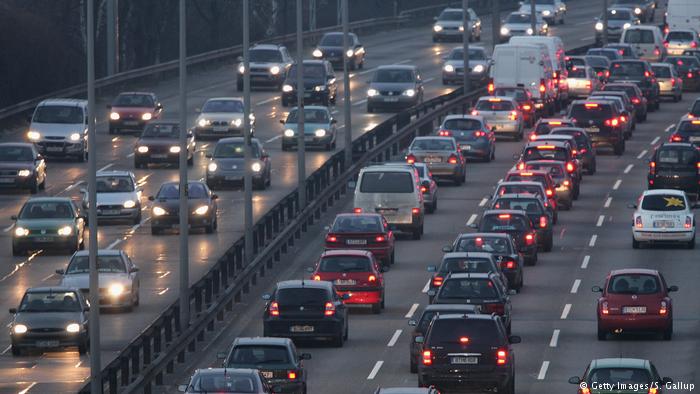 An estimated 417,000 premature deaths in 2018 were linked to particle pollution in the 41 countries surveyed.
The number included the then 28 EU member states, the Copenhagen-based European Environment Agency (EEA) said.
Particle pollution is a mixture of tiny particles and liquid droplets comprising several components, including acids, metals, soil or dust particles.
However, due to better air quality, about 60,000 fewer people's lives were shortened due to particle pollution in 2018, compared with 2009, the report said.
Ground-level ozone and nitrogen dioxide were other main causes for premature deaths, it added.
The air pollutants can cause or worsen breathing problems, cardiovascular disease and cancer, and lead to shortened lives.
Road transport, agriculture, energy production, industry and households were main sources of air pollution.
The EEA said that, since 2000, emissions of nitrogen oxides from transport have declined significantly, as have pollutant emissions from energy production, while there was less progress in reduced emissions from buildings and agriculture.
Europe-wide environmental and climate policies – as well as those at the national and local level – contributed to the improvements.