During the Pre-COP22 session held last week in Marrakech, Morocco, as a prelude to the next UN Climate Change Conference that will take place in that country in November, the Independent Association of Latin America and the Caribbean (AILAC in Spanish), presented its positions in favour of the operationalisation of the Paris Agreement.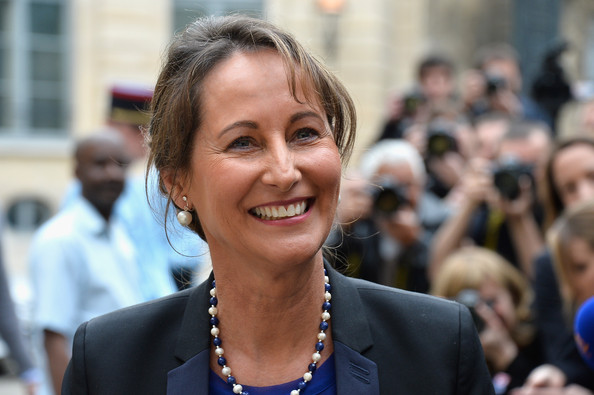 The AILAC is a group of eight countries that share interests and positions on climate change, namely: Chile, Colombia, Costa Rica, Guatemala, Honduras, Panama, Paraguay and Peru.
Its main objective is to generate coordinated, ambitious positions and contribute to the balance in the multilateral negotiations on climate change with a coherent vision for sustainable development that is responsible to the environment and future generations.
At the pre-COP forum, around 70 countries welcomed the early entry into force of the Paris Agreement next November 4th and the celebration of the first Conference of the Parties to the Convention serving as the meeting of the Parties to the Paris Agreement (CM1) on November 15th.
The Pre-COP was chaired by Salahdeddine Mezouar, Minister of Foreign Affairs and Cooperation of Morocco and COP22 President; as well as Segolene Royal, Minister of Environment of France and COP21 President. Patricia Espinosa, UNFCCC Executive Secretary, also participated in the meeting.
Participants addressed the road map for climate finance led by Australia and the United Kingdom to meeting the collective goal of mobilising $100 billion a year in climate finance for developing countries by 2020. The Roadmap sets out the range of actions developed countries will take to meet it, through a combination of public and private finance. AILAC praised the efforts shown by Australia and the United Kingdom in advancing the roadmap to the $100 billion as a positive signal of commitment to the Paris Agreement.
Specific deliverables for Marrakech relate to capacity-building initiatives such as the Paris Committee on Capacity Building and the Capacity Building Initiative for Transparency, and to help countries implement their Nationally Determined Contributions to the global response to climate change.
For AILAC it is of utmost relevance to ensure that during the Conferences in Marrakech the delicate balance of the spirit of the Paris Agreement is maintained and progress is reached in the following areas of deliverables: definitions and overarching guidance for initiating the operationalisation of the Agreement, including clear times and mandates for the strengthening of NDCs with regards to the Global Stocktake or collective progress towards achieving Paris Agreement Goals; progress on the Capacity Building Initiative for Transparency and the Warsaw International Mechanism for Loss and Damage; and Pre-2020 Action.
In this sense, for AILAC is relevant the effective development of an inclusive CMA1 that decides on a clear timeline for its upcoming work and sending a straight message to the world in terms of the commitment of the Parties of the Convention and of the Agreement to their implementation and achievement of their long-term goals.