Worried by the endless looting of the nation's commonwealth and the slow pace of recovery of such slouch as a result of legal encumbrances, anti-corruption agencies (ACAs) in Nigeria are devising preventives measures of discouraging opportunities, rationalisation and pressure that make corruption happen.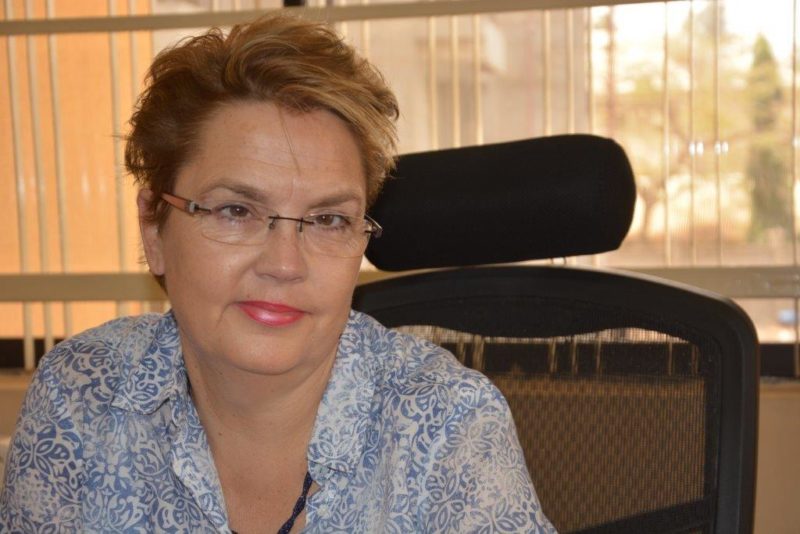 Rising from a three-day Day National Workshop on Corruption Prevention for Anti-Corruption Agencies (ACAs), organised by the United Nations Office on Drugs and Crimes (UNODC) through funding by the European Union (EU), in Calabar, Cross River State, officials of the agencies called incorporation of the logic of deterrence as part of corruption prevention tools by fostering synergy between enforcement and prevention efforts.
In a communique issued at the end of the workshop, the ACAs argued that "while recognising that enforcement through investigation and prosecution is important in addressing corruption, preventing corruption in its multi-dimensional nature is essential as a means of discouraging opportunities, rationalisation and pressure that make corruption happen. As it is also more cost effective to prevent corruption than to investigate and prosecute it after it has been perpetrated.
The agencies are also to develop "coordinated, focused and systematic approach towards corruption prevention to make it have necessary impacts, while taking into consideration values and disposition of heads of ACAs on why corruption happens to understand direction of preventive efforts in those ACAs. Each ACA is expected to develop specific prevention mandate peculiar to its mandate and capacity.
The ACAs are, amongst others, to have specialised training for dedicated staff with the aim of deepening understanding of corruption prevention strategies; coupled with the imperative for them to develop strategic thinking and capacities with specific focus.
The Presidential Advisory Committee Against Corruption (PACAC) is expected to play a strategic role of coordination and ensure effective implementation of prevention strategies by the ACAs. As part of its activities, PACAC is expected to advise government on the various challenges being faced by the ACAs in delivering on their mandates and recommend necessary assistance required to make them perform optimally. This is especially in the area of funding; as the workshop acknowledged that "though prevention requires adequate financial outlay that may not be regularly available to the ACAs, a purposive approach to preventing corruption requires: adequate competencies, multi-dimensional approach, investigation and research into its dimensions, implementation and measurement of impacts."