As 40 world leaders gather to participate in US President Joe Biden's first step onto the international climate stage, groups from across Africa are urging its leaders to take decisive action on what is most affecting the climate – and to end fossil fuels now.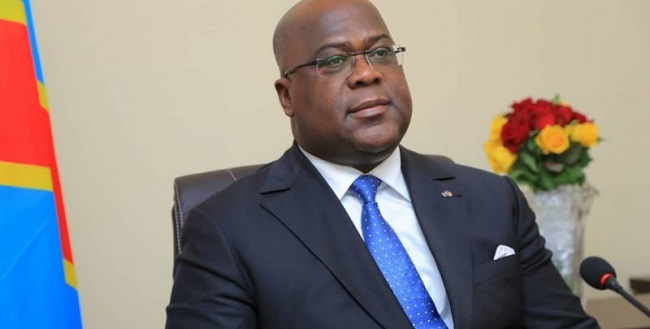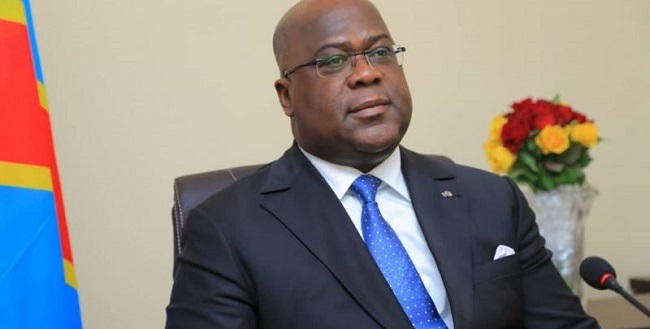 Among the 40 world leaders is Democratic Republic of Congo (DRC) President, Felix Tshisekedi, who is the current Chairperson of the African Union and will be representing Africa's interests and climate ambitions.
The Leaders' Summit on Climate will take place on April 22 and 23, 2021 and aims to underscore the urgency of immediate and stronger climate action. It will be a key milestone on the road to the United Nations Climate Change Conference (COP26) this November in Glasgow.
Michael Terungwa, campaigner at Global Initiative for Food Security and Ecosystem Preservation (GIFSEP) in Nigeria, said: "Governments around the world are switching to clean, efficient and sustainable energy alternatives. With Nigeria being a signatory to the Paris Agreement, there is no more room for carbon emissions resulting from coal mining. After years of granting licences to the fossil fuel industry, Nigeria still experiences extreme power cuts with many people still lacking access to electricity.
"Furthermore, a huge population remains poor even after promises of economic progress in the country. It is time for the Nigerian government to embrace a green economy, build back better and stop the issuance of any more licences towards fossil fuels exploration in the country."
Landry Ninteretse, 350.org Africa Regional Director: "During the virtual summit, the world's major economies will share their efforts to reduce emissions during this critical decade to keep a limit to warming of 1.5 degrees Celsius within reach.
"1.5 degrees is our global beacon for climate action. The safety and wellbeing of millions of Africans depends on keeping below it. But it is slipping from our grasp and we need to urgently halve global emissions by 2030, which means that we need to limit fossil fuel consumption and stop new developments such as the EACOP and Mozambique LNG projects that threaten this climate ambition.
"Fixing the climate crisis requires more than simply cutting carbon; we need bold action that prioritises alternative sources of energy that meet the needs of the people and accelerate investments in real climate solutions with the aim of driving a fast and sustainable transition away from fossil fuels."
Vanessa Nakate, climate activist in Uganda and Founder of RiseUp Movement: "The climate crisis is already destroying vast parts of the African continent. This is tragic and ironic when you think about how Africa is one of the lowest emitters of CO2 emissions and yet it is among the most affected. Leaders must make the decisive move to keep all fossil fuels in the ground! We cannot eat coal and we cannot drink oil.
"We demand more from our world leaders than empty promises, empty solutions and empty negotiations at Biden's Climate Summit. We all need to keep up the pressure on our governments at home as well as on the international stage to take urgent action now to reduce carbon emissions and ensure a Just Recovery by creating a sustainable, fossil-free world."
Andre Moliro, climate activist in the DRC: "The decision to allow the exploration of oil in protected areas across Africa such as the Virunga National Park is not only a threat to the climate but to the livelihoods of local communities and habitats of critically-endangered species.
"We call on Africa Presidents urging them that they have a role to play in limiting the warming of the planet and they need to stop authorising and licencing fossil fuel companies in their countries such as Efora that seek to benefit themselves while disenfranchising local communities."