The UN Food and Agriculture Organisation (FAO) has predicted that Africa will need a whopping $7 billion for its rice imports annually by 2020.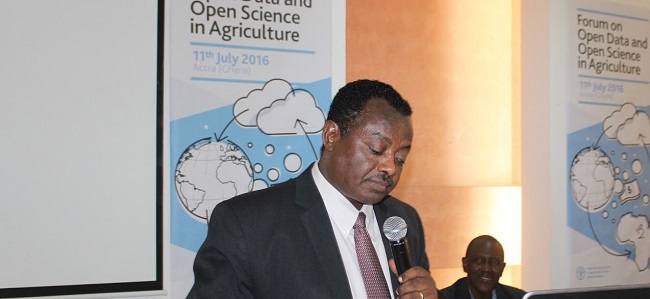 Abebe Haile-Gabriel, Officer-In-Charge of the FAO Regional Office for Africa, said this in his message on Monday, December 10, 2018 at the opening of the two-day conference on Sustainable Rice Systems in Sub-Saharan Africa, in Ada in Ghana.
He therefore noted that there was the need for effective leadership and political will coupled with concerted efforts for Africa to achieve self-sufficiency in rice production and end hunger.
The African Rice Project is under the UN South-South Cooperation programme.
China is one of the major development partners supporting the South-South Cooperation programme especially in Africa and Asia.
Official data by FAO indicated that in 2015 alone, African countries had imported about 36 per cent of their rice requirements at the cost of about 4 billion dollars.
"The projection for 2020 does not seem to change that percentage, only that the drain on foreign exchange to foot the import bills are expected to rise to $7 billion annually," the official said.
Haile-Gabriel urged that rice self-sufficiency for Africa should not only target meeting consumption needs locally but also at the multiplier effect through the re-allocation of the much-needed foreign exchanges.
He also called for investing in the rice value chain development initiatives that would create and expand employment opportunities for youth and women.
Represented at the up-scaling conference were delegates from the ministries of food and agriculture of Ghana, Uganda, Cameroon, Benin, Mali, Cote d'Ivoire, Nigeria, Tanzania, Guinea, Kenya and Senegal.