South African law enforcement agencies have arrested 13 people on illegal wildlife trade charges as part of the country's contribution to a global operation against poaching, authorities said on Wednesday, July 25, 2018.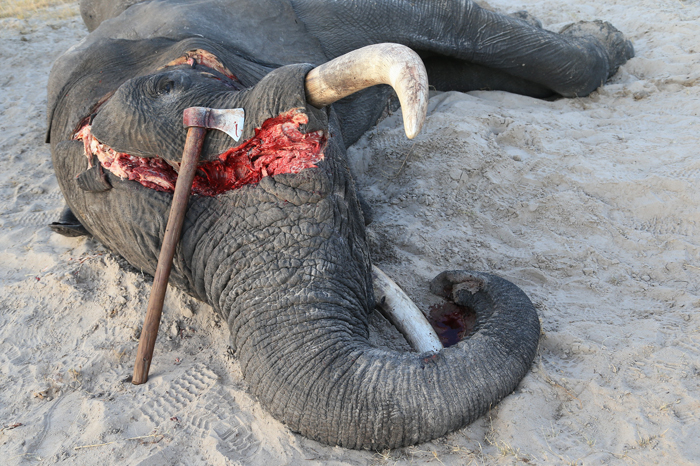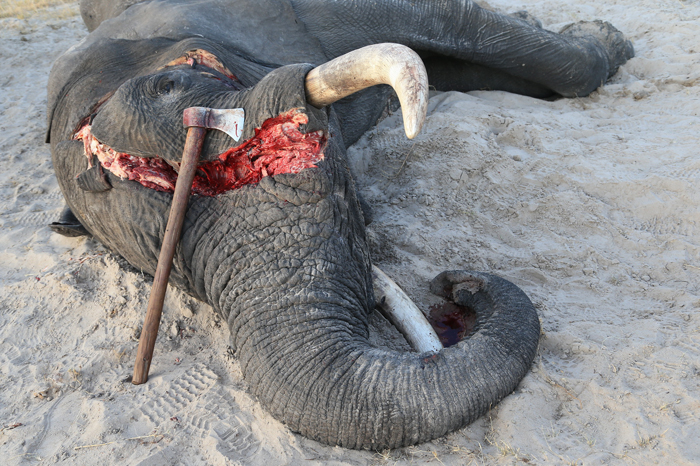 Operation Thunderstorm was launched by Interpol in May 2018, bringing numerous countries in a joint effort to curb wildlife poaching, according to the South African Department of Environmental Affairs (DEA).
For South Africa, attention was paid to transnational trafficking routes originating at airports and other ports of entry and exit between South Africa and Europe, Botswana and Zimbabwe.
"As well as to international mail centres and the value chain of rhino horn trafficking syndicates,'' DEA spokesperson, Albi Modise, said.
Among the successes recorded was the confiscation of four endangered Spotted Ragged Tooth Sharks, also known as the Sand Tiger Shark or Dusky Shark, at Cape Town International Airport, during an inspection of a container holding the illegal consignment.
"The seizure of the live sharks, which were being exported to the Netherlands, is an indication that the problem of live shark smuggling is bigger than initially believed as demand for live sharks from aquariums worldwide has increased,'' Modise said.
According to the DEA, in the operation, law enforcement agents also seized live pangolins, abalone, ivory and rhino horns.
"Worldwide, 1,974 seizures were recorded, and 1,400 people arrested during investigations and searches in 92 countries during Operation Thunderstorm,'' the DEA said.
In addition, officials had seized 48 live primates, 14 big cats including tiger, lion, leopard and jaguar and several tonnes of wood and timber.
According to the DEA, the operation also saw eight tonnes of pangolin scales seized worldwide, including almost four tonnes by Vietnamese Maritime Authorities on board a ship arriving from the Democratic Republic of Congo.