Erstwhile chairman, Nigeria Society of Engineers (NSE), Environment Division, Mr Odumeru Musilideen, has called on government at levels to engage more health officers to monitor indiscriminate disposal of waste and sanction defaulters with appropriate penalty.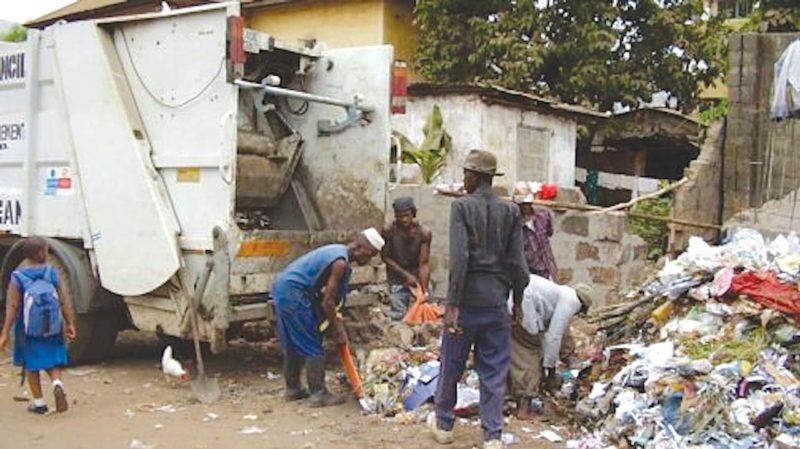 Musilideen made the call in Lagos in an interview with the News Agency of Nigeria (NAN) on Wednesday, July 25, 2018, saying that disposal of pet bottles, cans and e-waste, especially electronic gadgets along waterways and drainage were the major causes of flooding.
He said that defaulters could be sanctioned appropriately because many of such waste, especially gadgets, contained heavy metals such as calcium, mercury that percolate into the soil, posing danger to the environment.
"Many of these elements find their ways into water body and permeate into the ground water sources and the effect can be grave when the water is used for either cooking or drinking.
"Heavy metals are really hazardous as they can damage the kidney and cause cancer,'' he said.
Musilideen noted that once stringent sanctions were given to offenders for random dumping of waste, the water channels would be free.
He advised Nigerians to embrace the culture of proper waste disposal, to live a healthy life.
By Lilian Okoro