African countries are beginning to embrace technology in managing climate change, a UN official said on Monday, April 9, 2018.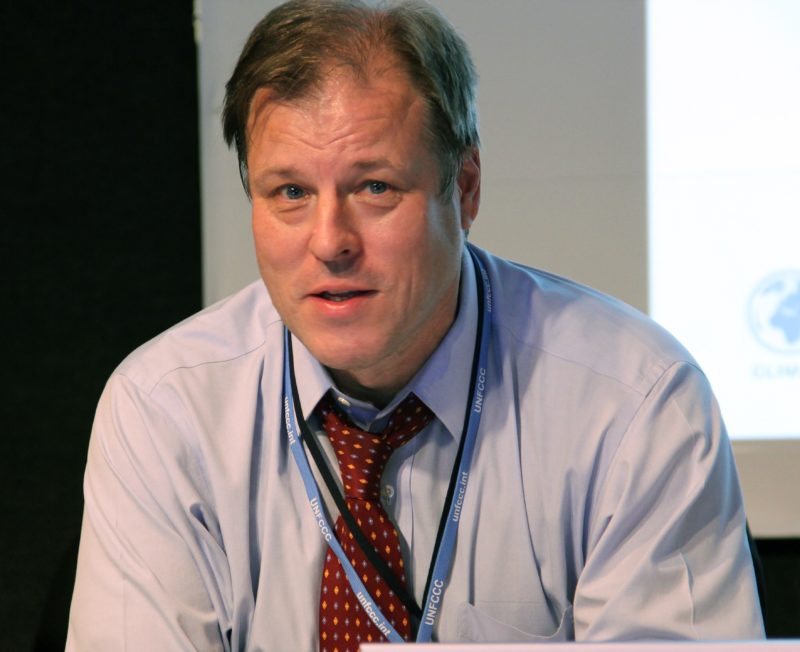 Jukka Uosukainen, the Director of the UN Climate Technology Centre and Network (CTCN), said that since the Paris climate agreement in France in 2016, African governments have started asking for technological support in
tackling climate that adversely affects the continent.
"Most of the countries have developed their technology roadmap after experiencing the impact of climate change," Uosukainen said during the opening of Africa Regional Forum on Climate Technology in Nairobi, Kenya.
Uosukainen said that the countries have continued to ask for technological support based on their priorities.
"A lot is being done, best practices are being shared with support from other countries and companies," he added.
He however challenged countries to look for domestic funding alongside foreign help since climate change requires heavy commitment of funds.
Uosukainen observed that the countries can realise better results through a multi-sectoral approach that includes the public, private and research institutions.
He noted that the continent's scientists have developed early warning systems against drought and floods that has been of great help to populations in the region.
"Experts from West Africa have also developed mechanisms that helps protect the tourism industry," he added.
Director-General of World Agroforestry Centre, Tony Simons, said that due to the adverse effects of climate change in the continent, leaders must begin to vigorously support populations.
He noted that malnutrition and land degradation are the biggest challenge facing African population that requires agent attention.
"We need a bottom-up approach into managing our wetlands, hydrological cycle and afforestation," he added.
UN Environment Director of Economy, Ligia Noronha, told countries to link climate change interventions with Sustainable Development Goals agenda.
"It is time to integrate thinking, solutions and innovations through a regional approach," she noted.
Noronha observed that Africa require regional climate change adaptation strategies including gender mainstreaming.
She called for the fastening of carbon credits sales in Africa to help motivate populations into conserving the environment.
The Africa Regional Forum brings together delegates from 47 African countries, national coordinators of the Technical Need Assessments project, Network members and experts from developed countries to share experience and best practices to meet Africa's climate challenges.
CTCN promotes the accelerated transfer of environmentally-sound technologies for low-carbon and climate-resilient development at the request of developing countries.