The World Wide Fund for Nature (WWF) and the Africa Development Bank (AfDB) have announced a new three-year partnership agreement. The agreement comes on the heels of a three-year Memorandum of Understanding (2014-2017) in which the two organisations committed to deliver major eco-conservation programmes for Africa.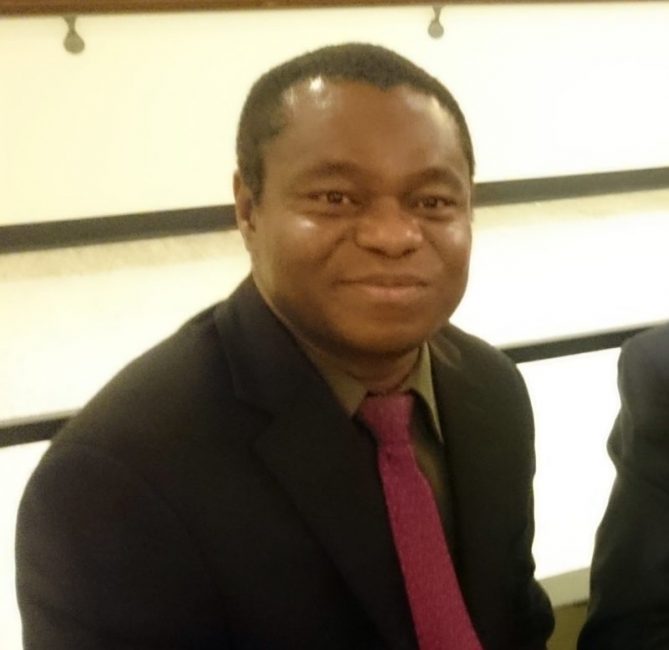 Commenting on the extended agreement, Frederick Kwame Kumah, WWF Africa Regional Director, said, "This is clear sign of total confidence and mutual recognition of both institutions. This shows appreciation of WWF's added value in the partnership with the leading financial institution in Africa and one of the most respected multilateral development banks."
Kumah said the two institutions' three-year work plan will include, intensifying collaboration on the Bank's New Deal on Energy for Africa and how to make it work to Light up and power Africa. "This will see us collaborate on the link between energy and the impact on natural systems like forests and the impact of increasing fuel needs and cooking stoves in rural areas,"  Kumah added.
In addition, WWF will engage in agriculture and productive landscapes and sustainable palm oil; as well as sustainable infrastructure development and growth corridors in Africa and the role of wildlife and potential of ecotourism for Africa in recognition of the challenge that the illegal wildlife trade poses.
WWF and AfDB signed the initial MoU on 21 July  2011, which provided for a broad range of cooperation around green growth and sustainable development in Africa. The MoU was renewed in 2014 at the African Development Bank's Annual Meetings in Morocco with a provision to host a WWF staff at the Bank's head office in Abidjan. The renewed MoU contains the same provisions.
Six years of formal partnership has seen the AfDB and the WWF collaborate on the production of two knowledge products namely Africa Ecological Footprint and Africa Ecological Futures. The two institutions have equally collaborated on climate change; South-South cooperation; and fighting illegal wildlife trafficking, which saw the adoption of the Marrakech Declaration  and  discussions on the issues at the highest level at the UN General Assembly in New York.
AfDB Director for Agriculture and Agro-Industry, Chiji Ojukwu, applauded the renewed partnership, stating, "The Bank considers WWF a treasured partner as we pursue mainstreaming our green growth objectives within the High 5s."