The Board of African Development Bank (AfDB) has approved a $10 million loan for African Local Currency Bond Fund (ALCBF) to boost its portfolio in Africa.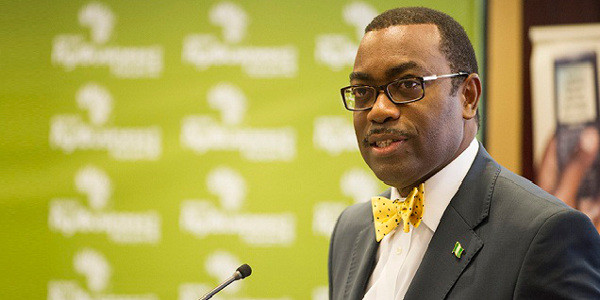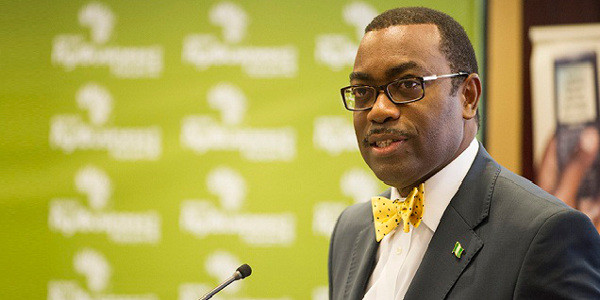 Mrs Olivia Ndong-Obiang, the Principal Communications Officer in AfDB, disclosed this in a statement in Abuja on Tuesday, February 6, 2018.
She said that the ALCBF was also approved by the bank to promote the development of domestic capital markets in Africa and had a tenor of seven years with a two-year grace period.
The ALCBF loan, according to her, would improve access for non-sovereign issuers to long-term funding in local currency, reduce currency and maturity mismatches and increase local financial intermediation.
"The fund will catalyse investments in critical sectors such as renewable energy, housing, health, education, the financial sector and agriculture in line with the bank's High five priorities.
The bank's High Five priorities are Light up and Power Africa, Feed Africa, Industrialise Africa and Improve the quality of life for the people of Africa.
"This will ultimately help grow private sector financing through capital markets," she said.
The News Agency of Nigeria (NAN) reports that the ALCBF was incorporated in December 2012 by German Development Bank on behalf of the German Federal Ministry of Economic Cooperation and Development.
"The fund has invested in Botswana, Ghana, Kenya, Zambia, Lesotho, Senegal, Côte d'Ivoire, Nigeria, Uganda, Malawi, Gabon and Togo.
"As of December 31, 2017, the fund had made 27 investments across 19 companies and in 10 currencies," Ndong-Obiang said.
By Suzzy Tolofari