A new Adaptation Academy to support developing countries in adapting and building resilience to the impacts of climate change was launched at Asia-Pacific Climate Week 2021.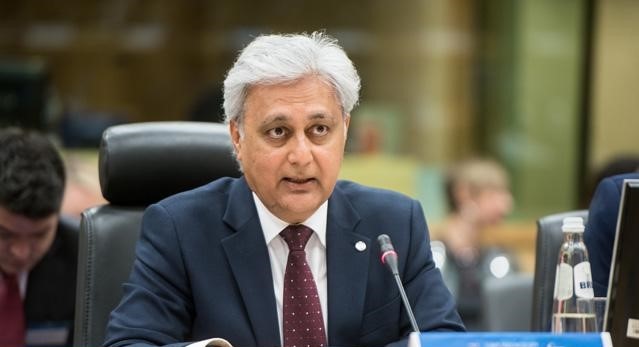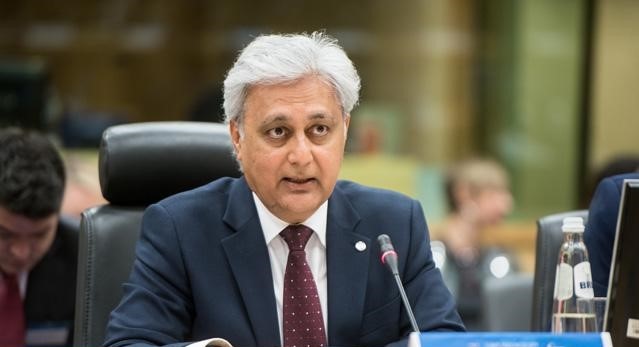 Adapting to climate impacts is becoming increasingly important in the face of worsening extreme events such as floods, droughts and wildfires around the world.
Set up by the UN Climate Change secretariat in collaboration with five educational and research institutions, the Adaptation Academy comes under the umbrella of the established UNFCCC Climate Action and Support Transparency Training (CASTT) programme established in 2017.
The programme allows participants to draw on the knowledge and experience of a vast array of climate change experts to develop the competence they need to take transformative climate action. Participants will be equipped with the necessary know-how to systematically prepare and report on their assessments. A community of practice on adaptation action enhancement will also be created amongst the participants.
"Such collaboration will make a significant impact on the ground to improve the technical capacity of so many developing countries. This is exactly what is needed," said UN Climate Change Deputy Executive Secretary, Ovais Sarmad.
The CASTT Adaptation Academy is geared toward experts in developing countries who are preparing their climate vulnerability and adaptation assessments as part of their reporting for the Enhanced Transparency Framework (ETF) under the Paris Agreement. Transparency of action and support is one of the key elements of the Paris Agreement.
The CASTT Adaptation Academy runs training programmes for three different regions.
The July 7 event launched the training programme for the Asia and the Pacific region, which will be held online from October 11 to 15, 2021. This will be followed by a training programme for the Africa region during Africa Climate Week in September and one for the Latin America and the Caribbean region at a later date.
In his inaugural remarks at the event, Dr. Eden Y. Woon, President of the Asian Institute of Technology, said: "We are pleased to work with our partners, UN Climate Change secretariat, Korea Environment Institute, IHE Delft, Oregon State University, and Alliance for Global Water Adaptation," underlining the expertise of the consortium of partners involved in the Adaptation Academy.
Dr. Jeyong Yoon, President of the Korea Environment Institute, highlighted the importance of the collaboration and the need for "a regional cooperative approach as a crucial means to tackle climate change."
Professions from developing countries will be able to apply to the October 11 to 15, 2021 programme for the Asia and the Pacific region in the first week of August 2021. Adaption is the third topic to be addressed under the UNFCCC-CASTT umbrella, following similar initiative on greenhouse gas inventories and the enhanced transparency framework.