The Adamawa State Ministry of Health has confirmed 19 new cases of cholera in Mubi North and Mubi South Local Government areas.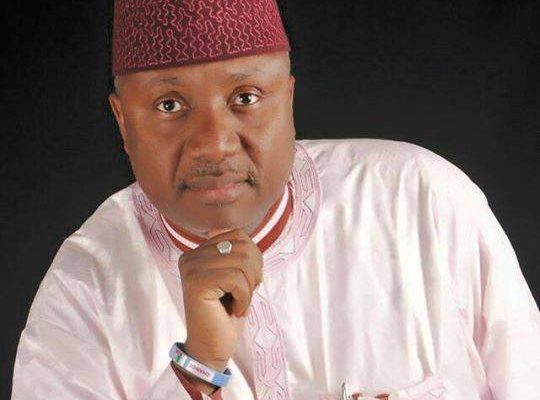 A statement on Monday, June 11, 2018 by the Information Officer of the ministry, Mr Mohammed Abubakar, said that 16 of the new cases were recorded in Mubi South while three were reported  in Mubi South.
Abubakar said that, so far, a total of 1,227 cases were recorded within the past one month with 20 deaths while 19 patients were still on admission at the treatment centre in Mubi General Hospital as at Sunday, June 10.
He said Hong local government has five cases without death, Maiha local government has three cases without death, Mubi North has 526 cases with 11 deaths, while Mubi South has 693 cases with nine deaths.
By Yakubu Uba