Civil society organisations in Uganda have backed President Yoweri Museveni for rejecting to assent to the Biosafety Bill 2017, saying the move saved the country's indigenous species and the environment.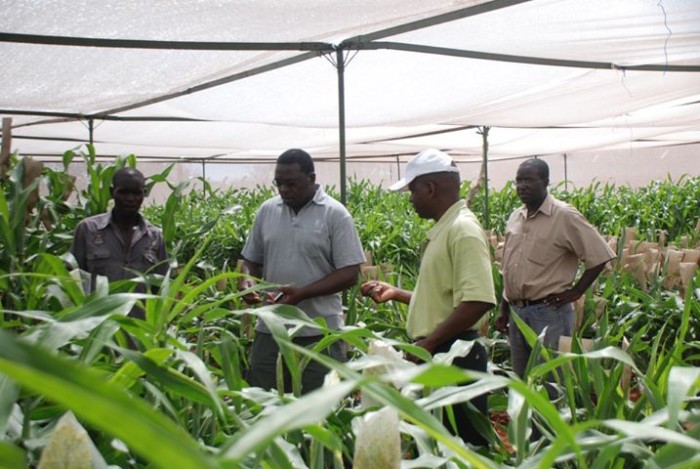 The activists from Environment and Food Sovereignty, a consortium of environmentalists and food rights activists, argued that the Biosafety Bill in its current form sought to abolish the local plants, animals and birds that have supported the population for ages.
"We appreciate the President (Museveni)'s attitude of rejecting the bill so that it can be improved because if it had become law, all the indigenous species would disappear. Having genetically modified organisms (GMOs) will not promote our food sovereignty," Mr Frank Muramuzi, the executive director of the National Association of Professional Environmentalists (NAPE), said.
Addressing the media hardly a fortnight after President Museveni rejected the proposed law on genetic engineering, the activists also accused the scientists of making false claims that GMOs are climate change resistant whereas not.
In a December 21, 2017 letter to the Speaker of Parliament, Ms Rebecca Kadaga, the President observed that it was wrong to enact a law that gives monopoly of patent rights on genetic engineering without considering the communities that developed original material.
"Effluent from the GMO material should never mix with our organic materials. The law should clarify that. Use of poisons and dangerous bacteria as the inputs in genetic engineering must never be allowed," President Museveni wrote.
Suggesting for severe punishments against those failing to label the GMO products, the President directed that consumers must be protected from developers of dangerous material that harms the environment, people and or animals.
Mr Muramuzi described the President's move as cherishing the work of Ugandans in promoting and protecting the environment and the country's natural resource, saying GMOs cannot promote food sovereignty.
"Most people in Uganda are poor and if we go GMO, we shall not be able to feed our children, educate them and even produce for sustainability. Most GMO seeds do not germinate, meaning farmers will rely on shops yet our indigenous species have supported the population for ages," he added.
By Ephraim Kasozi (The Daily Monitor, Kampala, Uganda)