Abia State Commissioner for Environment, Chief Sam Nwogu, has called on the residents of Aba to practice environmental hygiene to minimise the risk of disease outbreaks.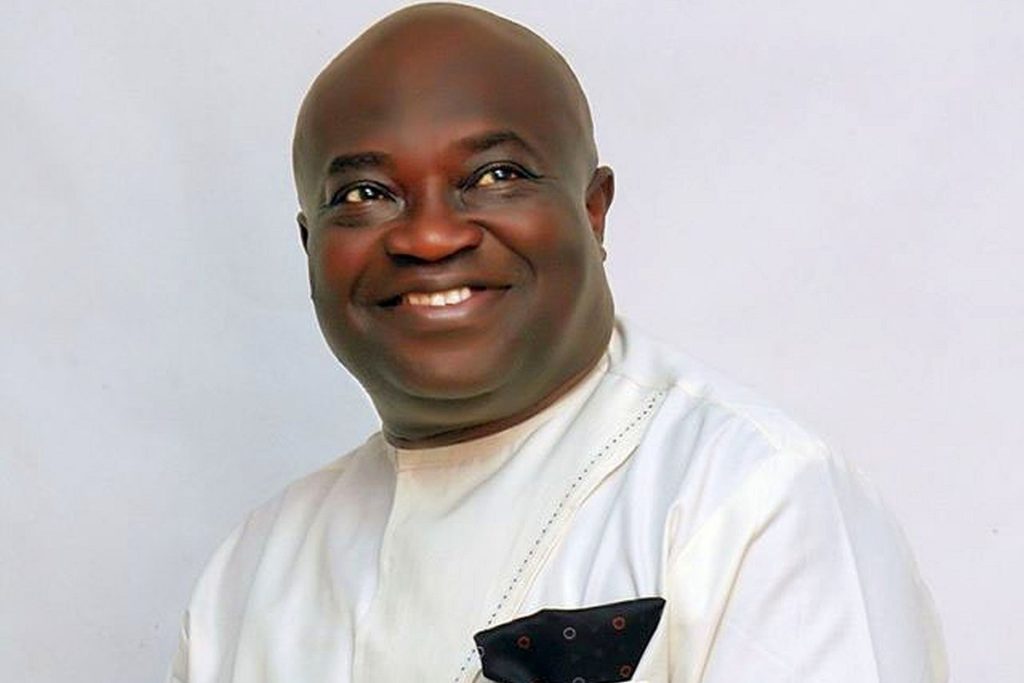 Speaking to newsmen on Saturday, January 29, 2022 in Aba while monitoring compliance with the monthly sanitation exercise, Nwogu said that the importance of adopting cleaner habits could not be over-emphasised.
He said that the level of compliance shown by Abia residents was impressive, and added that this is an indication that the environmental landscape of Abia, the commercial centre of the state, would be transformed in the new year.
According to him, the state government has directed residents to engage in desilting of drainages in their surroundings.
Nwogu said that the Ministry of Environment had deployed trucks to move round Aba for the next seven days, to evacuate the dirt removed from the drainages.
"This is the first monthly sanitation exercise in 2022 and we are impressed with the response of residents, as we have started on a good note.
"This is the new Aba we are looking out for, where all the residents will form cleaner habits in order to make the environment healthier.
"Going forward, residents should not wait until it is time for monthly sanitation exercise to clean their surroundings, rather, they should make it a daily practice," he said.
Nwogu warned against the channelling of household waste water into drainages and added that defaulters would be prosecuted.
By Ihechinyere Chigemeri-Uwom