Senator Magnus Abe on Thursday, January 4, 2018 commended the Ogoni people in Rivers State for embracing the clean-up of their neighbourhood by the Federal Government.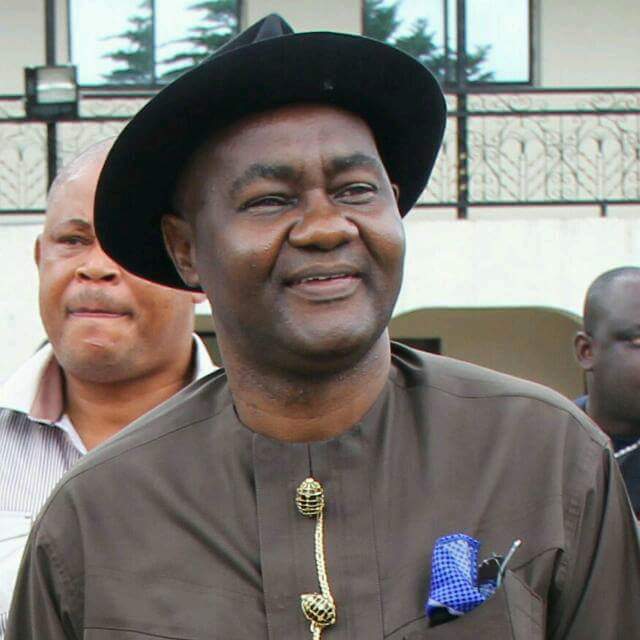 Abe, lawmaker representing Rivers South-East Senatorial Zone in the Senate, gave the commendation in a statement issued by his spokesman, Mr Parry Benson, in Port Harcourt, the state capital.
He expressed gratitude to the people of Ogoni for their steadfastness and commitment in the struggle for a fair and just country during the 2018 Ogoni Day.
"I want to congratulate the Ogoni people for their steadfastness, resilience, courage and commitment in the struggle for a fair and just country where all citizens can live meaningful lives," he said.
Abe also thanked President Muhammadu Buhari's administration for its commitment towards the environmental cleaning exercise.
"I congratulate President Buhari for the commitment that led to the cleanup of Ogoniland and the progress made so far. It is a realisation of one of the cardinal objectives of the Ogoni struggle.
"As we go forward, let us use this day of celebration to remember those who lost their lives because of the struggle.
"Let us also use it as a day of hope; we should think well and celebrate what we have achieved; we should then prepare for better victories ahead.
"I am happy that today, our people and people from all other parts of the country came together to celebrate,'' he said.
By Precious Akutamadu