COVID-19 pandemic may have pushed additional 55 million Africans into extreme poverty, bringing the tally to 667 million.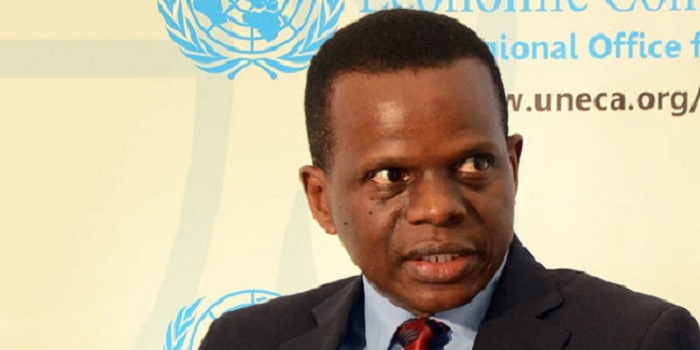 Acting Executive Secretary of the Economic Commission for Africa (ECA), Mr Antonio Pedro, made the disclosure on Friday, February 10, 2023, in a statement by the Communications Section of ECA.
Pedro was speaking on the heels of the upcoming 55th Session of the ECA Conference of African Ministers of Finance, Planning and Economic Development (CoM2023).
CoM2023 is scheduled to hold in Addis Ababa from March 15 to 21.
CoM 2023 will be convened under the theme "Fostering recovery and transformation in Africa to reduce inequalities and vulnerabilities".
Pedro noted that despite high growth rates in the past two decades, 667 million people still live in extreme poverty in 2022.
He said the high growth rate had reduced poverty levels in Africa with the share of the population living in extreme poverty decreasing from 55 to 35 per cent between 2000 and 2019.
Pedro said global shocks were, however, turning millions of vulnerable people into the continent's new poor, reversing decades of progress.
COM23 will be attended by African ministers of Finance, Planning and Economic Development, representatives of member States.
Others are entities of the United Nations system, pan-African financial institutions, African academic and research institutions, development partners, and intergovernmental organisations.
By Kamal Tayo Oropo