The Director Public Health of Adamawa State Ministry of Health, Dr Bwalki Dilli, has said that the number of those infected by suspected Cholera outbreak in Mubi has increased from 134 to 176.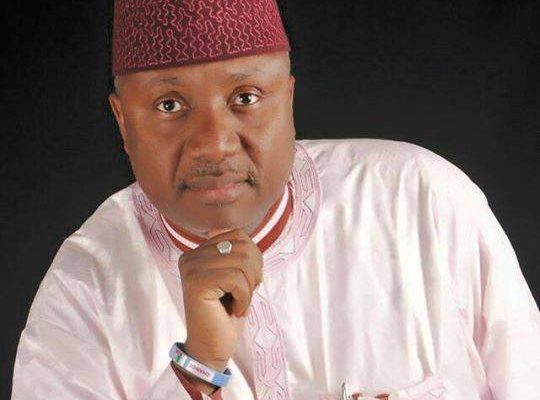 Dilli told News Agency of Nigeria (NAN) on Wednesday, May 23, 2018 in Yola, the state capital, that no additional death has been recorded apart from the initial 12.
He said that sufficient drugs had been mobilised for the patients receiving treatment in Mubi General Hospital with the support of the World Health Organisation (WHO) and the United Nations Children's Fund (UNICEF).
"The outbreak is still contained within Mubi North and Mubi South Local Government Areas (LGAs) of the state," Dilli said.
Also speaking to NAN, the chairman of Mubi North LGA, Alhaji Musa Bello, lauded the prompt intervention by health officials and called on the public to give the needed support and cooperation.
Bello said the outbreak started following a heavy downpour that flooded many sources of water particularly wells in rural communities.
He called for more personal and environmental hygiene, particularly the need to stop open defecation.
By Yakubu Uba