A new State of the Climate report has confirmed that 2016 surpassed 2015 as the warmest year in 137 years of record keeping.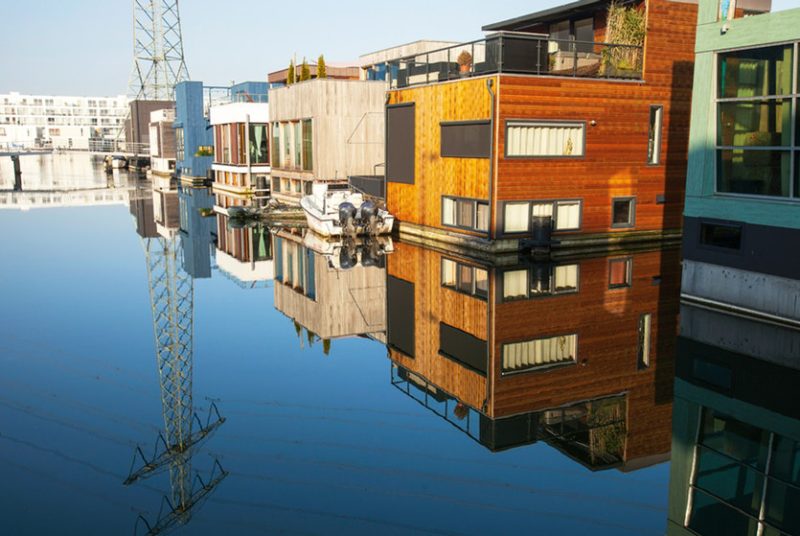 Last year's record heat resulted from the combined influence of long-term global warming and a strong El Niño early in the year. The report found that the major indicators of climate change continued to reflect trends consistent with a warming planet. Several markers such as land and ocean temperatures, sea level, and greenhouse gas concentrations in the atmosphere broke records set just one year prior.
These key findings and others are available from the State of the Climate in 2016 report released online on Thursday, August 10, 2017 by the American Meteorological Society (AMS).
The 27th annual issuance of the report, led by NOAA National Centres for Environmental Information, is based on contributions from nearly 500 scientists from more than 60 countries around the world and reflects tens of thousands of measurements from multiple independent datasets. It provides a detailed update on global climate indicators, notable weather events, and other data collected by environmental monitoring stations and instruments located on land, water, ice, and in space.
The report's climate indicators show patterns, changes, and trends of the global climate system. Examples of the indicators include various types of greenhouse gases; temperatures throughout the atmosphere, ocean, and land; cloud cover; sea level; ocean salinity; sea ice extent; and snow cover.
Report highlights include indications of a warming planet, and listed to include:
Greenhouse gases highest on record
Global surface temperature highest on record
Global lower tropospheric temperature highest on record
Sea surface temperatures highest on record
Global upper ocean heat content near-record high
Global sea level highest on record
Extremes observed in the water cycle and precipitation
The arctic continued to warm, sea ice extent remained low
Antarctic sees record low sea ice extent
Global ice and snow cover decline
Tropical cyclones were well above average overall
The State of the Climate in 2016 is the 27th edition in a peer-reviewed series published annually as a special supplement to the Bulletin of the American Meteorological Society. The journal makes the full report openly available online.