Green bond issuance worldwide could cross $200 billion in 2017, doubling the 2016 record, as it continues to be driven by the Paris climate agreement, China's clean energy campaign, as well as new issuers and structures, rating agency Moody's said on Thursday, 19 January 2017.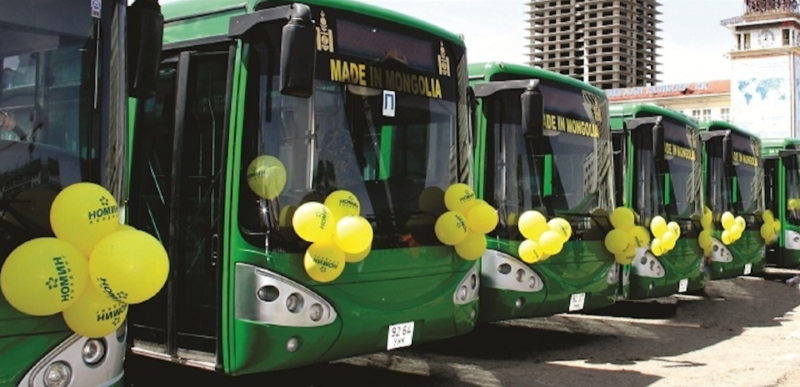 Issuance of green bonds – debt instruments used to raise funds for projects involving renewable energy, energy efficiency, clean transportation or encouraging a low carbon economy – rose 120 percent in 2016 to 93.4 billion.
That surge was on the back of Chinese borrowers rushing to the market. Still, the doubling of volumes will continue in the current year with the tally seen rising to $206 billion.
"With continued momentum attributable to the Paris climate agreement and factors such as issuer and geographic expansion, green bond issuance will likely reach another milestone in 2017," the report said.
The 2015 Paris Agreement, signed by almost 200 nations, aims to end the fossil fuel era by shifting to renewable energy in the second half of the century.
New instruments, such as green money-market securities in the form of short-term commercial paper, or preferred stock, and a variety of structured as well as securitised transactions, could also drive this expansion, it said.
The ratings agency said that green bond issuance increased every year by an annual average of 163 percent between 2011 and 2015 and set consecutive issuance records during 2013-2015.
China-based issuers were the biggest source of these bonds in 2016 accounting for $32.9 billion – more than a third of the volume issued.
China needs at least 2 trillion yuan ($308.8 billion) of green investment annually over the next five years to promote environmental protection and reduce the effects of pollution from its rapid industrial growth over the past three decades.
At the same time demand for green bonds is growing, with many pension funds and money managers in the West mandated to invest in socially responsible and environmentally friendly assets.
Even at 2016's record issuance of $93.4 billion, green bonds still represented just 1.4 percent of global capital market debt issuance in 2016, which reached around $6.7 trillion, according to Moody's.
"While green bonds continue to gain momentum and have been extremely successful in generating attention for climate change and climate solutions, green bond-linked funding and investments continue to fall short of reaching the scale needed to play a significant role in the transition to a low-carbon economy," Moody's said in the report.
Moreover, challenges could emerge in the shape of the incoming US administration led by Donald Trump, who has called man-made climate change a hoax and said he would renegotiate the Paris Agreement.
Moody's said there were barriers to growth.
"The need for a standardised definition and framework, including with reporting and disclosure practices, remains a bottleneck in the growth and development of a robust green bond market," it said.