The Deputy Chairman of the Committee on Environment in the House of Representatives, Mr Terseer Ugbo, says the 10th National Assembly will strive to positively address issues around environment and flood disasters in the country.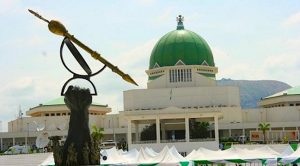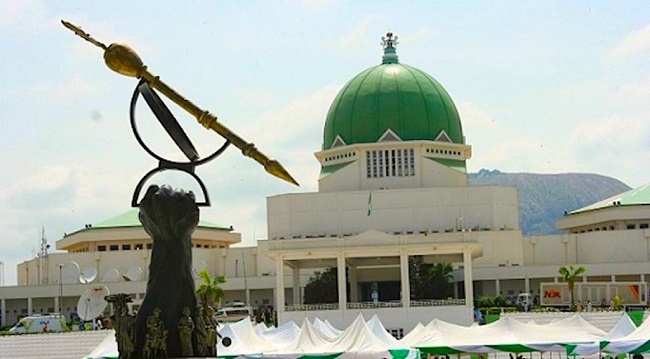 He said this on the sidelines of the 3rd National Stakeholders' Seminar tagged "Building National Cohesion through Environmental Safety", in Abuja.
The event was organised by the Environment and Safety Management Institute (ESMI).
Ugbo, who represnts Kwande/Ushongo Federal Constituency of Benue State, said it was important for the country to create good environment outcomes to enable its citizens tap the full benefits from its natural and social Investments.
"The 10th National Assembly is passionate about the issues around climate change. We have so far treated many motions on environmental pollution, flooding, erosion control, especially in the South-Eastern part of the country.
"We have also handled motions on deforestation and environmental degradation.
"There is a whole lot of work waiting to be done by the 10th House of Representatives for the environmental sector.
"We intend to take on these issues squarely and we want to be very focused to make sure that the environmental sector get the deserved attention that it deserves," he said.
Also speaking, Gov. Abdullahi Sule of Nasarawa State, represented by Mr Kunda Yakubu, said that the environment is generally affected by factors which may be natural, artificial, social, biological or psychological.
He added that, for the country to tackle its environmental challenges, the citizens must work together and prioritise the concept of safety.
"As Nigerians, we should seek what unite us and discard what divides us, just like what makes us happy when we are together.
"We must learn to be together in tackling environmental challenges.
"I am aware that that the Environment and Safety Management Institute started the environment and safety volunteers project which will encourage and engage other Nigerians in tackling this issue," he said.
For his part, Mr Martin Iorsamber, National President of ESMI said it was important for Nigerians to have a national cohesion on how to tackle the issues around environmental safety.
"This is the best time that Nigerians can talk about the issues around environmental safety because the challenges are overwhelming.
"Globally we talk about the issues of climate change, though we may not be contributing so much to it, but the effects are on us.
"Issues of flooding, desertification, erosion, and generally our environment is no longer what it was in the past.
"This is the best time for Nigerians to talk about these issues of environment, because when it happens, it doesn't look at tribe, religion, political party or social class," he said.
By Ruth Oketunde