An estimated 10 million people worldwide developed Tuberculosis (TB) in 2017, and the world is far from ending the epidemic, the World Health Organisation (WHO) said on Tuesday, September 18, 2018.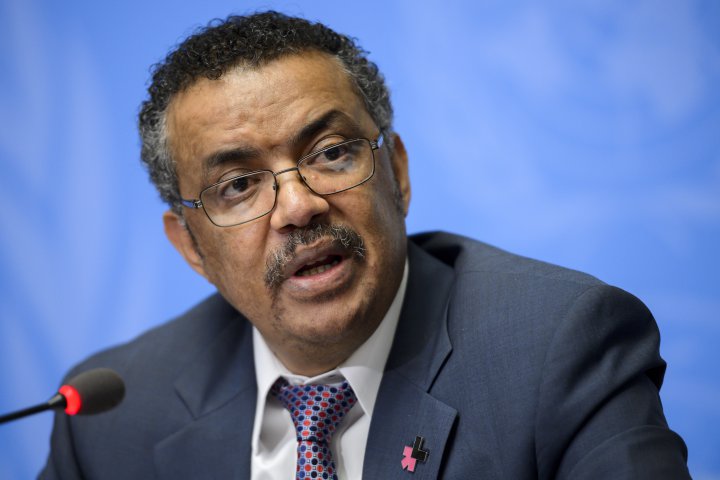 TB is one of the top 10 causes of death globally and killed an estimated 1.6 million people worldwide in 2017, according to the UN's health agency.
The WHO recorded 6.4 million cases of TB officially but estimates the number of people who developed the disease was as high as 10 million due to underreporting and underdiagnosis.
Cases of TB were reported in all countries and age groups, but two-thirds of cases were in eight countries: India, China, Indonesia, the Philippines, Pakistan, Nigeria, Bangladesh and South Africa.
High-income countries had a lower prevalence of the disease, with only six per cent of total cases reported in the Americas and Europe.
The TB mortality rate is falling at about three per cent per year, and the best estimate for overall reduction from 2000 to 2017 is 42 per cent.
"For most countries, however, the 'end' of TB as an epidemic and major public health problem remains an aspiration rather than a reality," the report says.
About one quarter of the world's population is infected with TB bacteria. Only a small proportion of those infected will become sick with TB.
The WHO is releasing its annual report on TB ahead of a UN meeting of world leaders hosted in New York on Sept. 26.
UN officials and world leaders are expected to issue a call to action at the meeting to speed up progress toward the goal of ending the epidemic by 2030.