A World Health Organisation (WHO) report released in Geneva, Switzerland has revealed that 10 per cent of global population suffer from mental disorder amid insufficient workforce.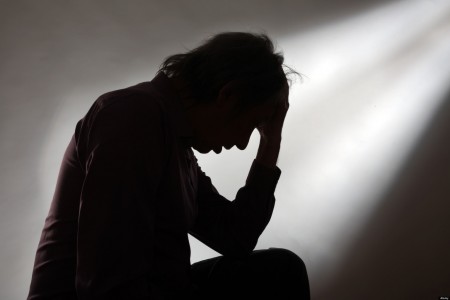 The WHO Mental Health Atlas 2014 report says it is an indication that there is less than one mental health worker per 10,000 people worldwide.
The orgainsation's statistics also shows that one in four people is affected by mental health disorder at some point in their lives.
It added that this was amid predictions which indicated that depression would be the leading cause of global disease burden by 2030.
The WHO said suicide, which was the second most common cause of death among young people, affects some 900,000 people every year worldwide.
It said the figures showed that 75 per cent of those suffering from severe mental disorder received no treatment.
Underlining the prevailing inequalities in access to mental health services, the WHO Mental Health Atlas 2014 highlighted that global spending remained insufficient and lower-middle income countries spend less than two dollars per capita per year on this sector.
It said this was in comparison to over $50 spent per person annually in high-income countries.
The report noted that the disparity was also evident in the unequal access to services, showing that in low and lower-middle income countries, an average of five mental health beds per 100,000 people were provided, compared to 50 beds in high-income countries.
According to the report, not one low-income country reported having a national suicide prevention strategy, compared to one third of high-income countries.
The organisation said 80 per cent of countries would have developed or updated their policies or plans for mental health according to human rights instruments, in line with its 2020 targets.
It said as a result of this, a 20 per cent increase in service coverage for severe mental disorders would be observed.
It said the mental health action plan would also seek to reduce suicide rates by 10 per cent, ensure that 80 per cent of countries routinely collect and report mental health indicators every two years.
It noted that the action plan would also guarantee that half of the countries developed and updated their mental health legislation.