No fewer than 1.2 billion children are threatened by poverty, conflict, or discrimination against girls, Save the Children, a non-governmental organisation (NGO), said in a report.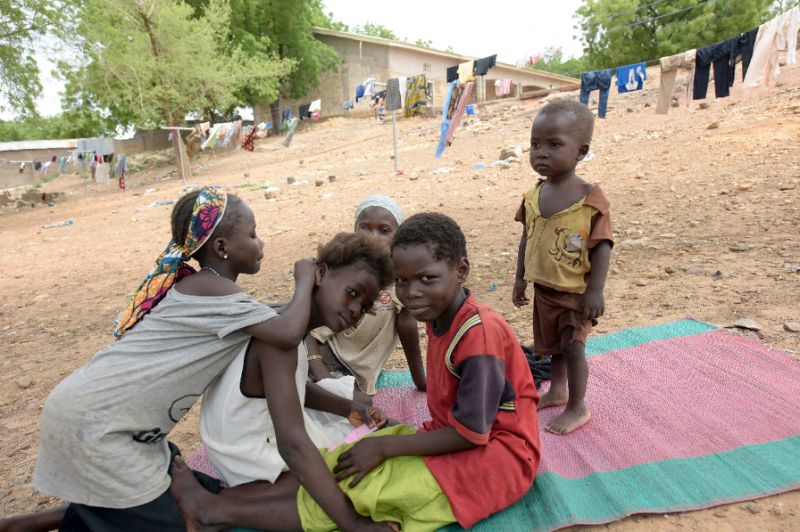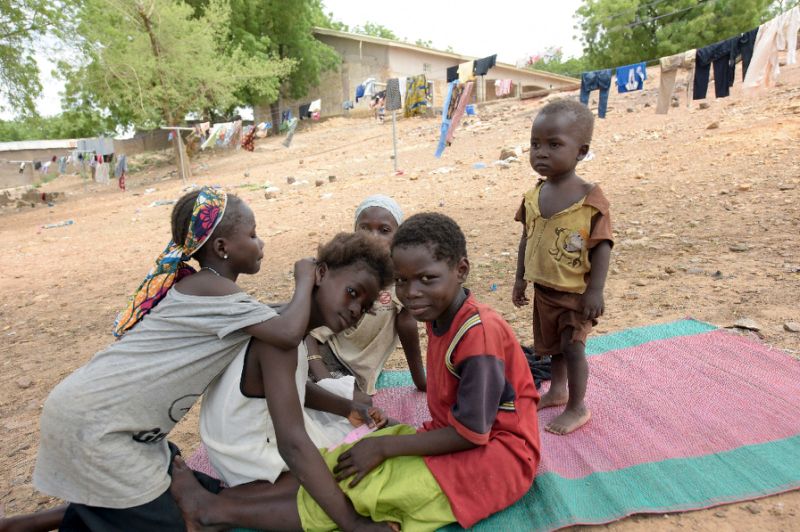 In its second annual "End of Childhood Index," published recently, the London-based charity said more than 153 million children lived in countries where they faced all three threats.
The situation for children in 95 of 175 countries had improved since 2017, it added, but "conditions appear considerably worse" in about 40 countries.
The index looks at events that "rob children of their childhoods," including malnutrition, early pregnancy, exclusion from education, child labour, child marriage and extreme violence.
Singapore and Slovenia came top in the ranking, with Norway, Finland and Sweden following. Eight of the ten last countries were in West and Central Africa, with Niger at the bottom.
The report identified 10 major trends it said required urgent action, including current levels of displacement which it said were the highest on record, and predicted rises in the number of child marriages and adolescent pregnancies.
It also said that 240 million children lived in countries affected by conflict and fragility and that 30 per cent of the countries included in the index were characterised by discrimination against girls.
"This means staggering numbers of girls worldwide face exclusion on many fronts," it wrote, noting that complications during pregnancy and childbirth were the number one killer of girls aged between 15 and 19 worldwide.