The global youth climate movement "Fridays for Future" is planning another set of international demonstrations on Friday, September 27, 2019 with protests set to take place in Asia, Europe and the Americas.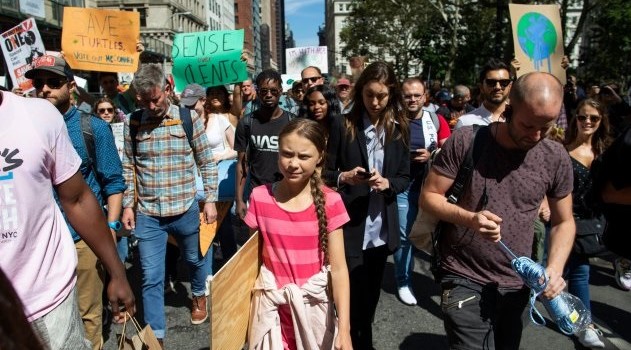 According to a list updated on Tuesday, September 24, strikes are planned in New Zealand, India, Spain, Italy, Sweden, Denmark, Finland, Portugal, Germany, Chile, Argentina and Canada.
The Fridays for Future movement was started by Swedish activist, Greta Thunberg, 16, who has galvanised young people around the world with her activism since she began organising a weekly school strike and rally outside the Swedish parliament in August 2018.
Last Friday, September 20, the youth movement held a climate strike that drew around four million people to the streets in cities across the world.
On Monday, September 23, more than 60 countries pledged to increase their efforts to combat climate change at a UN Climate Action Summit in New York.
Thunberg attended the summit and gave a speech in which she railed against world leaders for not doing enough.
"If you choose to fail us, we will never forgive you,'' Thunberg said to applause.