In commemoration of World Environment Day 2023, the Nigerian Environmental Study Action Team (NEST) has stressed the need to facilitate local action on the five pillars – refuse, reuse, reduce, recycle – of waste (plastic waste) management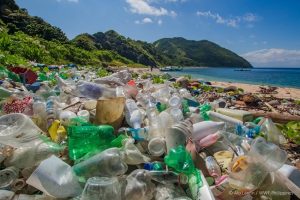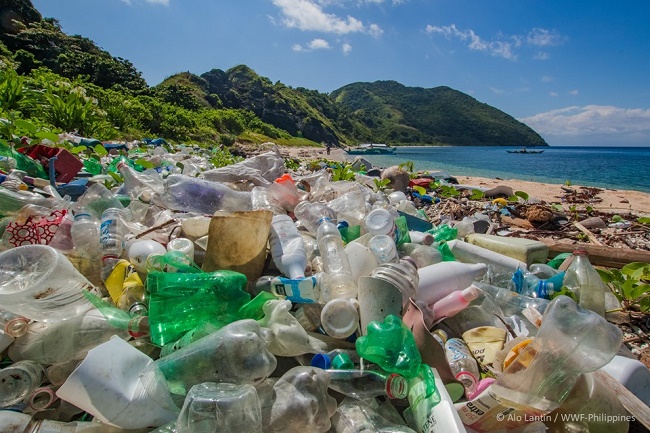 Three interconnected crises ‒ climate change, biodiversity loss and pollution ‒ are putting global economic and social well-being at risk. As the world's population stands at 8 billion (as of November, 2022) and resource use intensifies, pollution is ever more extensive, pervasive, and persistent.
It affects our health through the food we eat, the water we drink and the air we breathe. By 2025, the world's cities will produce 2.2 billion tonnes of waste every year and this is a global menace that needs critical attention for us to beat pollution in every form it takes.
The rapidly increasing levels of plastic pollution represent a serious global environmental issue that negatively impacts the environmental, social, economic and health dimensions of sustainable development. In the absence of necessary interventions, the amount of plastic waste entering aquatic ecosystems could nearly reach a projected 23–37 million tonnes per year by 2040.
With the end goal to eradicate all forms of pollution by 2030, the UN Environment Programme was tasked by the UN Environment Assembly to coordinate the implementation of a global plan "Towards a pollution-free planet". Addressing pollution is not only an environmental priority, but also a priority for the achievement of the SDGs.
To this end, UNEP will strengthen the environmental dimension of the 2030 Agenda during the period (2022-2025), supporting countries to deliver on their environmental commitments under international agreements.
In February 2022, at the resumed fifth session of the United Nations Environment Assembly (UNEA-5.2), a historic resolution (5/14) was adopted to develop an international legally binding instrument on plastic pollution, including in the marine environment with the ambition to complete the negotiations by end of 2024. The instrument is to be based on a comprehensive approach that addresses the full life cycle of plastic.
As we commemorate World Environment Day, it is noteworthy to communicate the progress made to #BeatPlasticaPollution through the zero draft being put together from the first session (Uruguay) and second session (France) of the Intergovernmental Negotiating Committee (INC).
As extensive deliberations are anticipated at UNEA-6, there's a clarion call for stakeholders within the environment space to facilitate local action on the five pillars – refuse, reuse, reduce, recycle – of waste (plastic waste) management.